The Best Halloween Movies by Country
PrettyLittleFang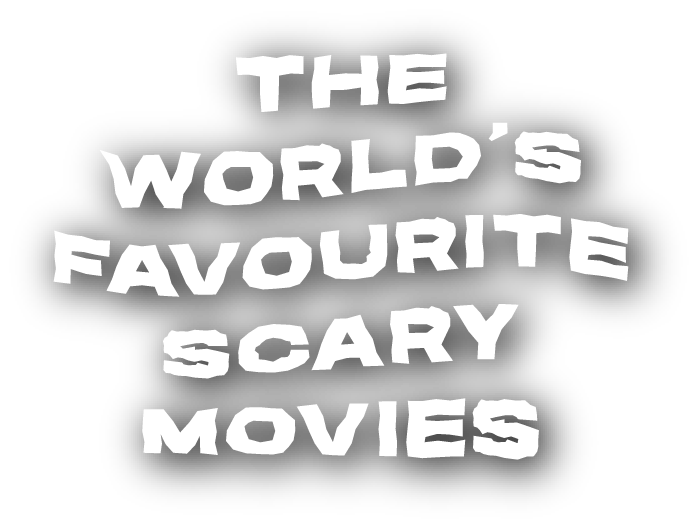 Halloween may only come around once a year, but our love for a good scary movie is definitely all year round. From monsters and slashers to zombies and demons, we've gone on the hunt to find out every country's most searched for scary flick. We've also rated some of the most iconic films for their fear factor and picked out our favourite stylish spooky sirens for you to feast your eyes on.
Info
Close
Methodology
To gather this data we referenced Halloween and horror seedlists and took the most well known from the past 50 years. We then used Google Keyword Planner and analysed those movies to find out which were most popular in each country according to the search volume data. Terms included "X Movie" and "Watch X Movie".
To collate our fear factor score we used a dedicated horror movie ranking site, reelscary.com and scraped data for each movie based on its gore, disturb and suspense rating. The results were then given a weighted score across each metric and sorted by overall score. Data pulled October 2020.
The Most Popular Scary Movie in Every Country
From a Stephen King classic to one of the greatest alien encounters ever, we've taken a look at worldwide Google search volume data to find out each country's most searched for scary movie.
IT
US
Aliens
A Quiet place
The Descent
Get out
Saw
Other
NA
Use the hover over function to zoom in on the map.
Pinch and zoom to explore the map.
Top 10
Scary Movies in the UK
Here are the top 10 most searched for scary movies in the UK.
Did your favourite horror flick make the list?
It
Us
Aliens
Alien
Get Out
Saw
Coraline
Scream
Ready or Not
The Ring
The Fear Factor
Whether it's the blood and gore or the suspense that keeps you on the edge of your seat, our fear ranking will help you decide which movie you should add to your watchlist. We've looked at some of the most iconic scary movies and ranked them on gore, disturb and suspense.
Gore score
Disturb score
Suspense Score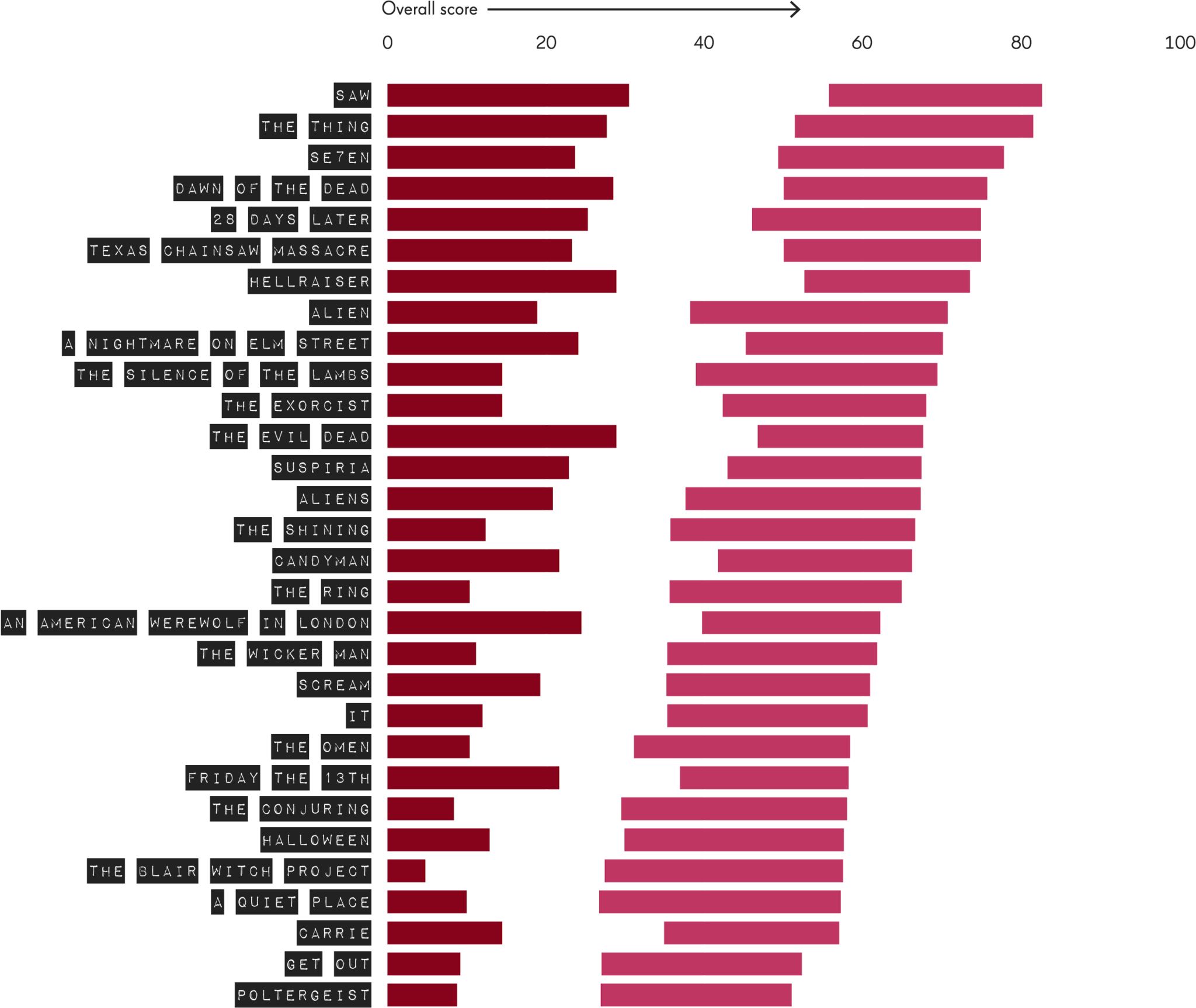 Stylish Sirens
Do you watch for the fright or the fun of a thrill? Either way, you don't have to look far in your favourite scary movies for a style icon. From dark vampy queens to stylish and sleek witches, we've rounded up some of the best characters for the ultimate Halloween outfit inspiration.
Morticia Addams
The Addams Family
Giving us all the vampy vibes. Long sleek hair, a classic red lip, dark eyes and of course that hourglass silhouette in her black dress.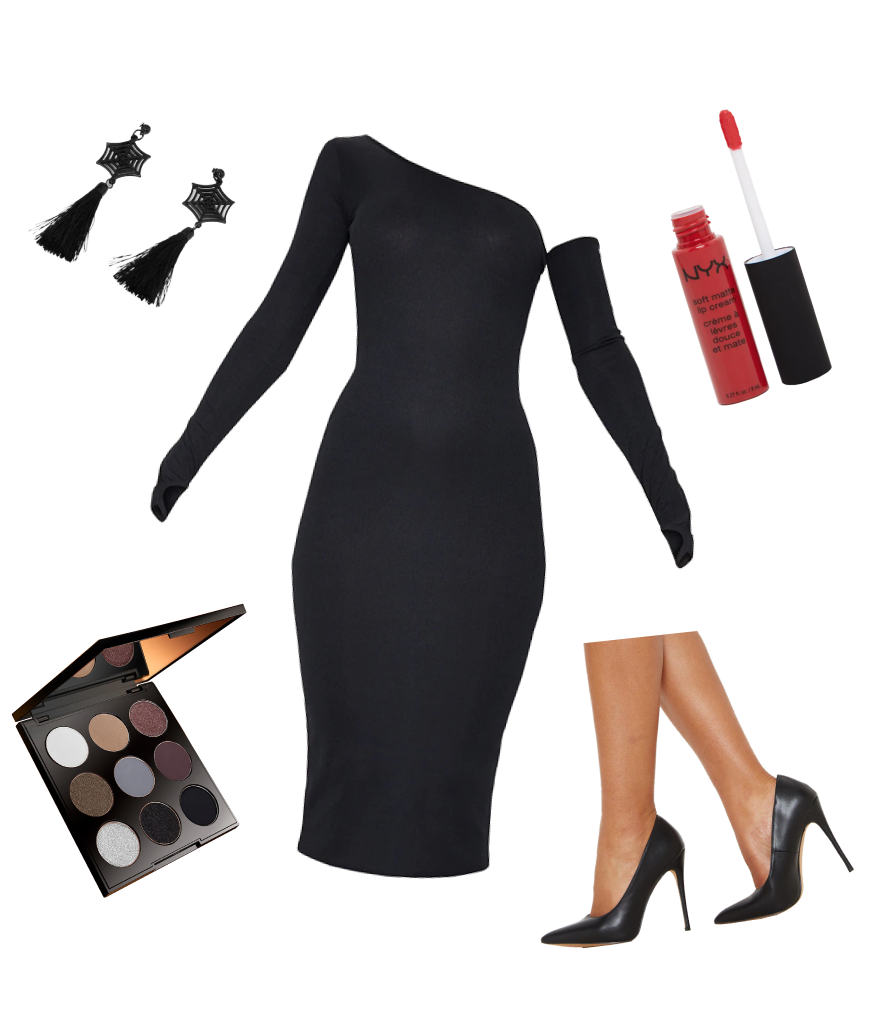 Carrie White
Carrie 2013 and 1976
Sweet girl Carrie doesn't realise her power until a prank is played on her at prom in the form of a blood-soaked prom dress. Before the incident, she was feeling her fantasy in a cute satin babydoll dress.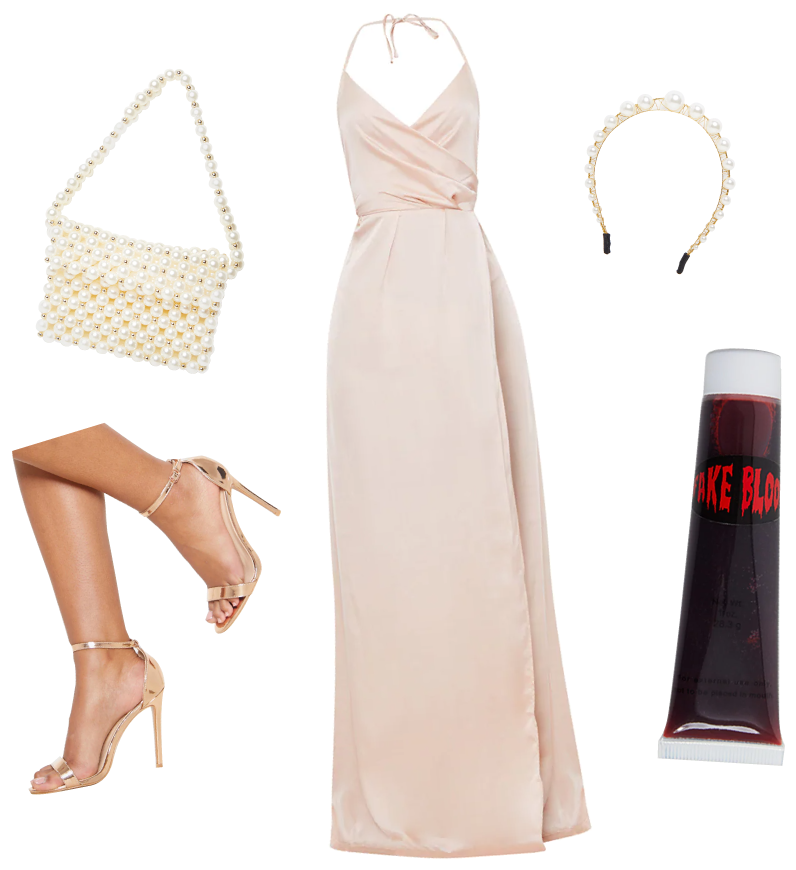 Harley Quinn
Suicide Squad & Birds of Prey
The baddest B in the city… no literally. She serves a chaotic attitude mixed with some fire looks to match her wild personality. She can rock any look, from hot pants to full-on prison jumpsuit chic.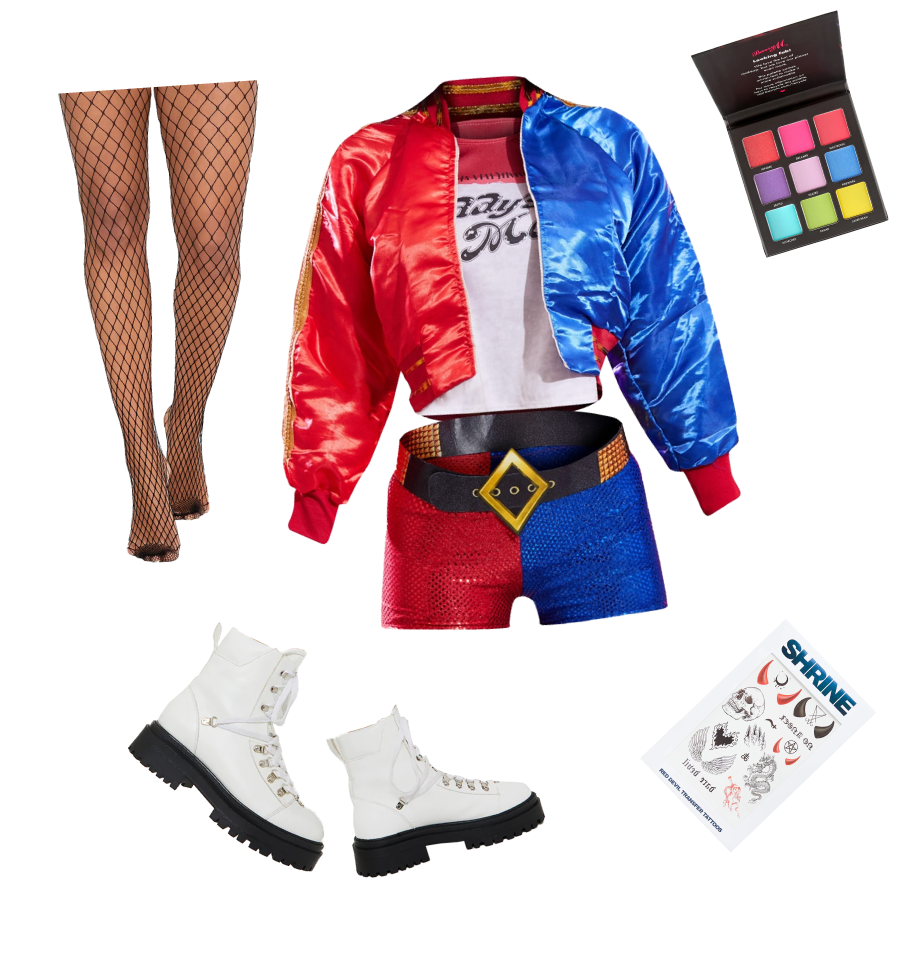 The Chanels
Scream Queens
Mean Girls meets murder. These girls have the ultimate group aesthetic… although they often get blood splatters on their pretty pink looks.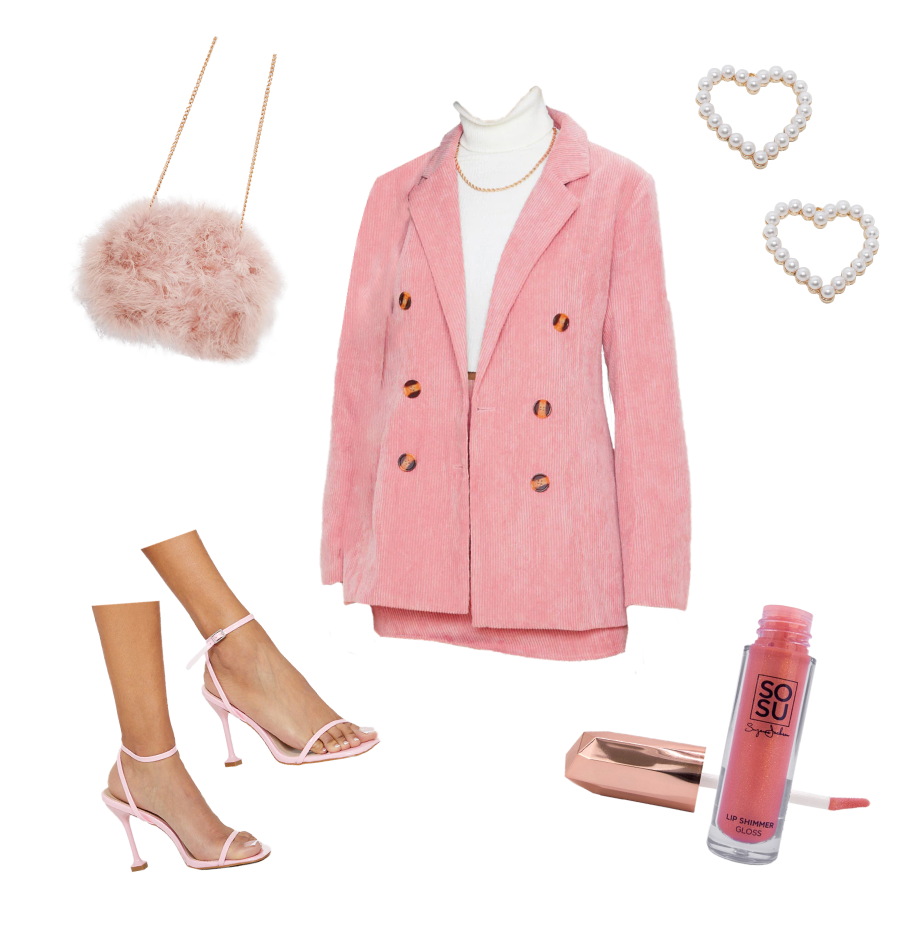 To get your claws into the lastest Halloween looks shop the edit here.