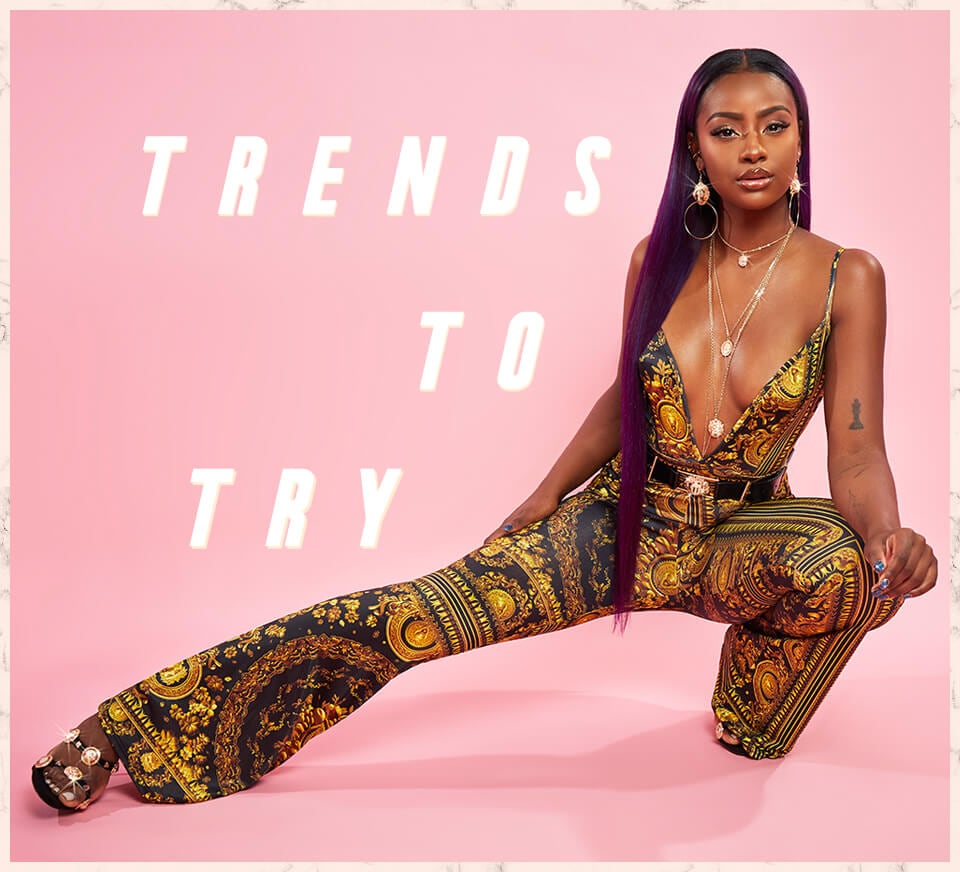 Cya 2017, last year is now so last year – which means our wardrobe is due a major update. This season we're all about the fresh new feels you need to be wearing right now. Consider us your one-stop shop to all things new season, with the transitional pieces to keep you looking fit for the 'Gram and beyond. Take notice, these are the trends you and your wardrobe need to know about.
Shop Now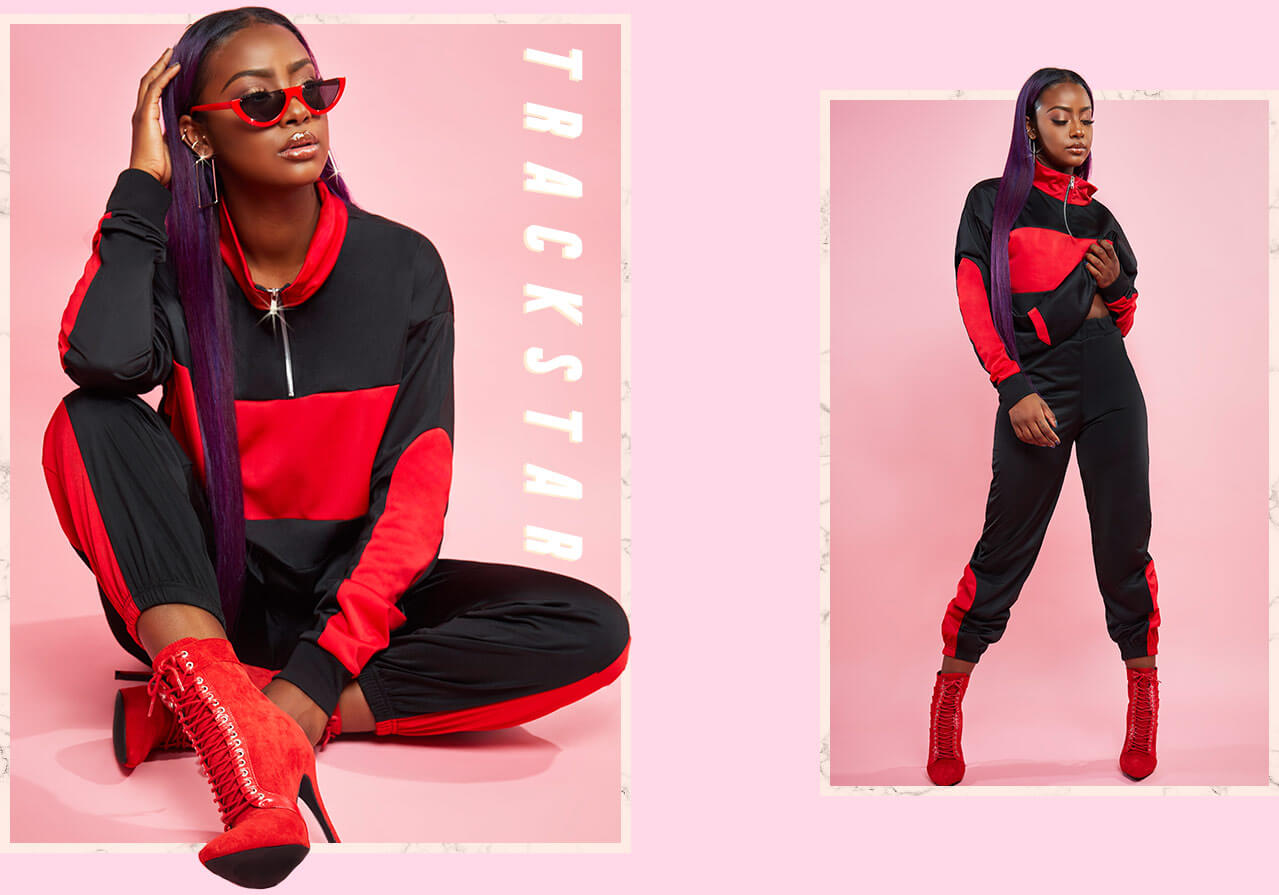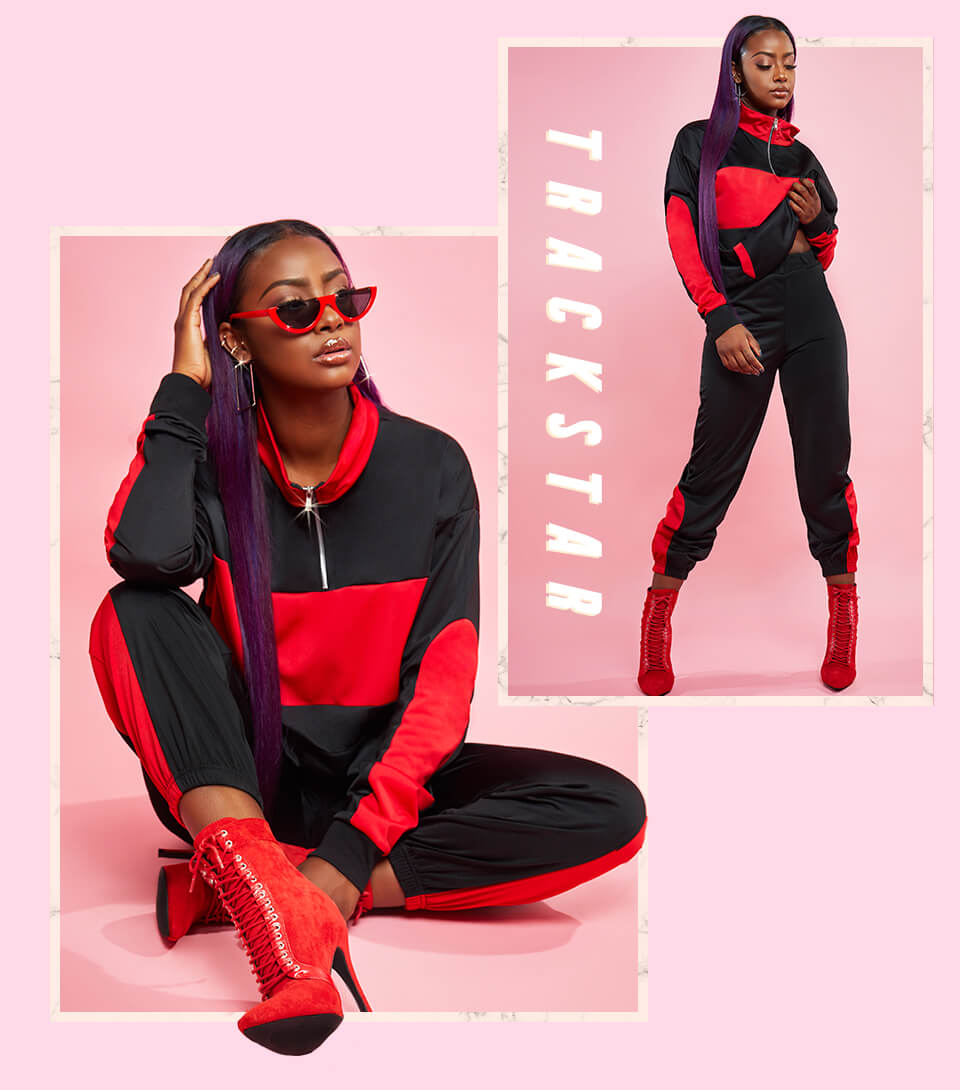 Athleisure vibes are reigning supreme for 2018 which is alright with us 'cos they comfy AF. Make the tracksuit your go-to – it's just got a facelift and this is one fresh look you can dress for AM or PM.
Shop Now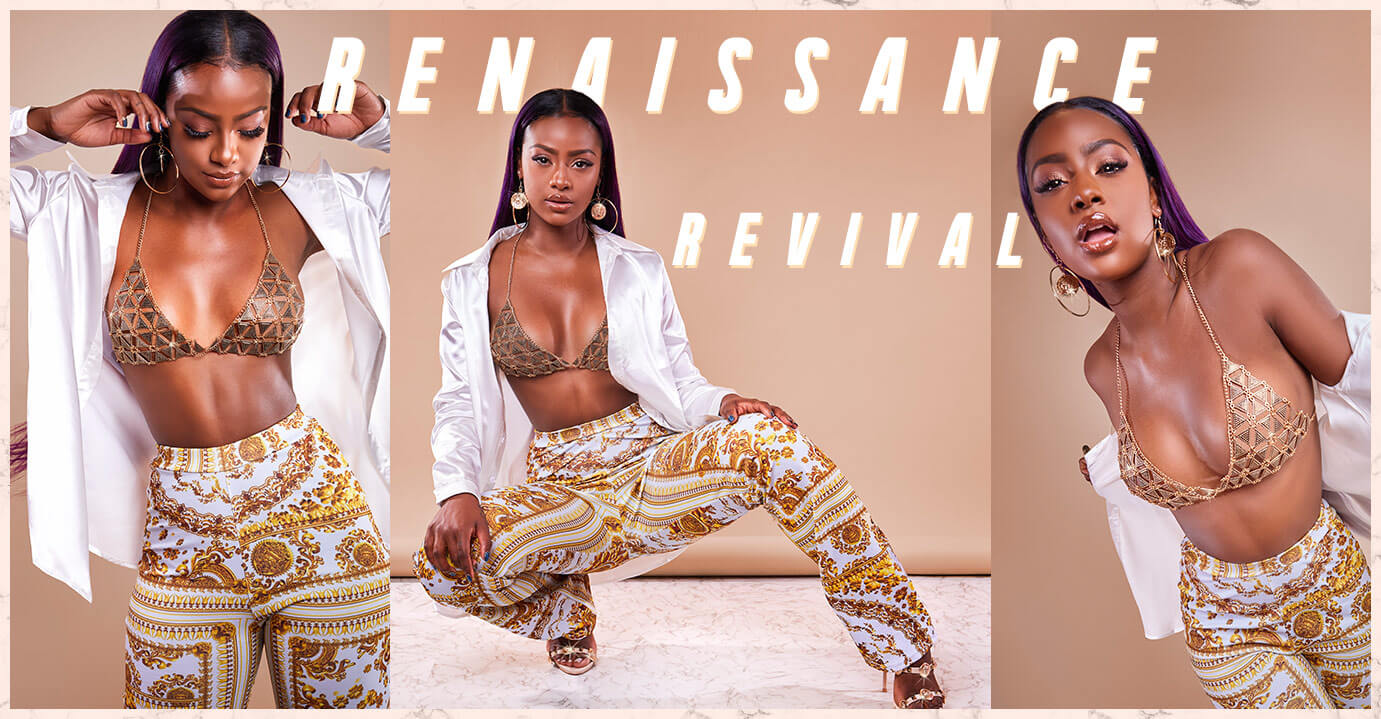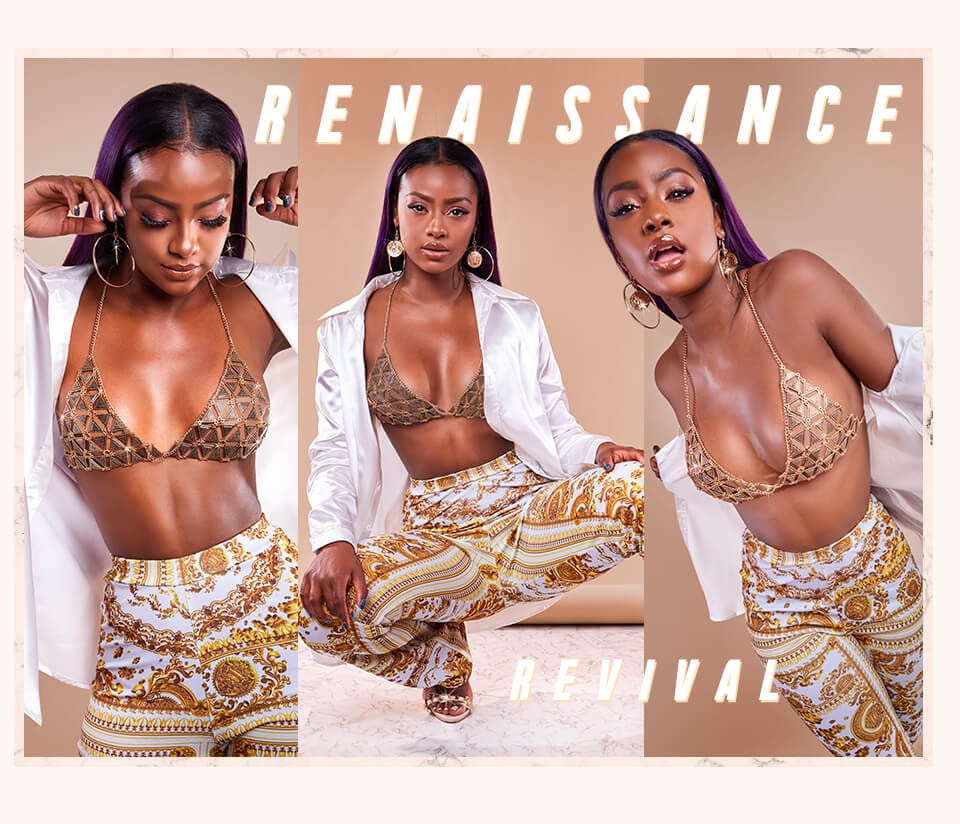 Ornate prints on modern styles breathe a new lease of life into the classic print of old. We're feeling this resort wear worthy look as our go-to vacay getaway uniform this holiday season.
Shop Now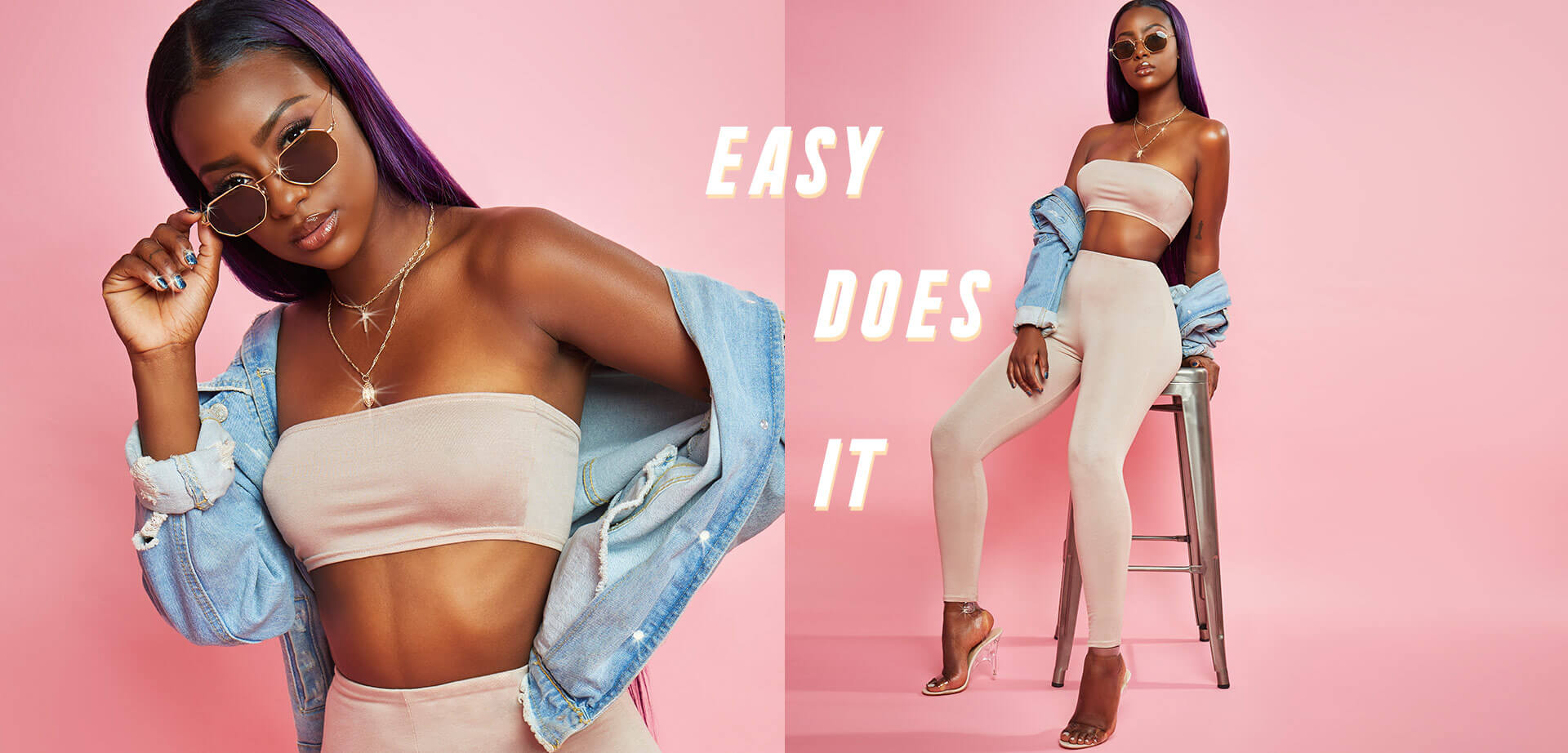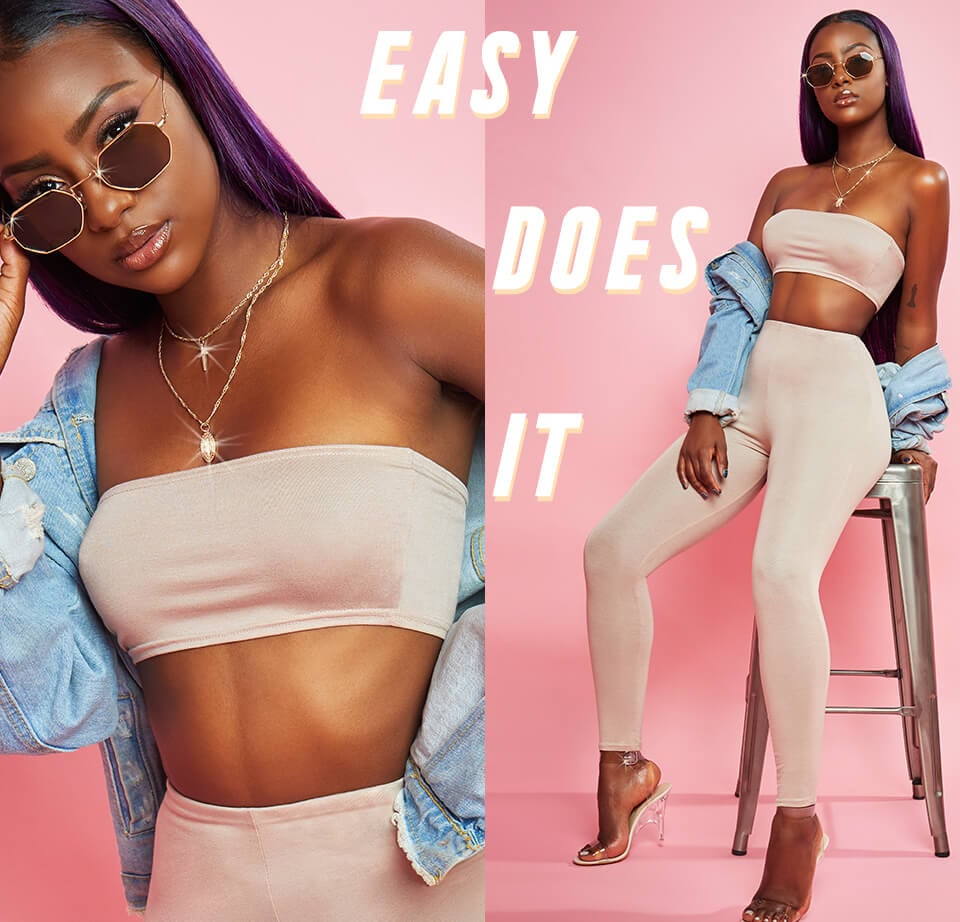 Easy to wear separates are back for those chilled days when you're all about looking low-key lit. But take note, there ain't nothing basics about this look, keep the styling extra to do it right.
Shop Now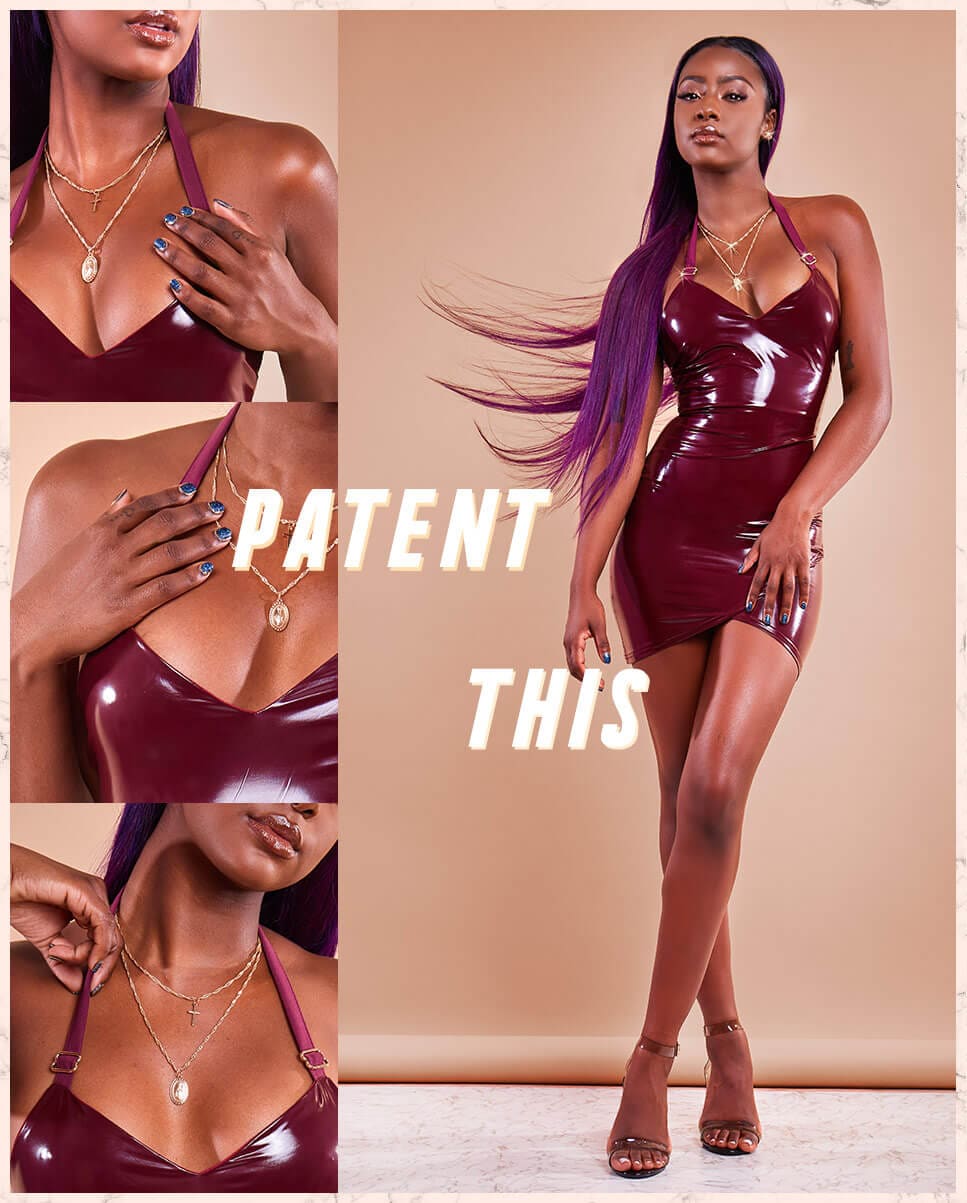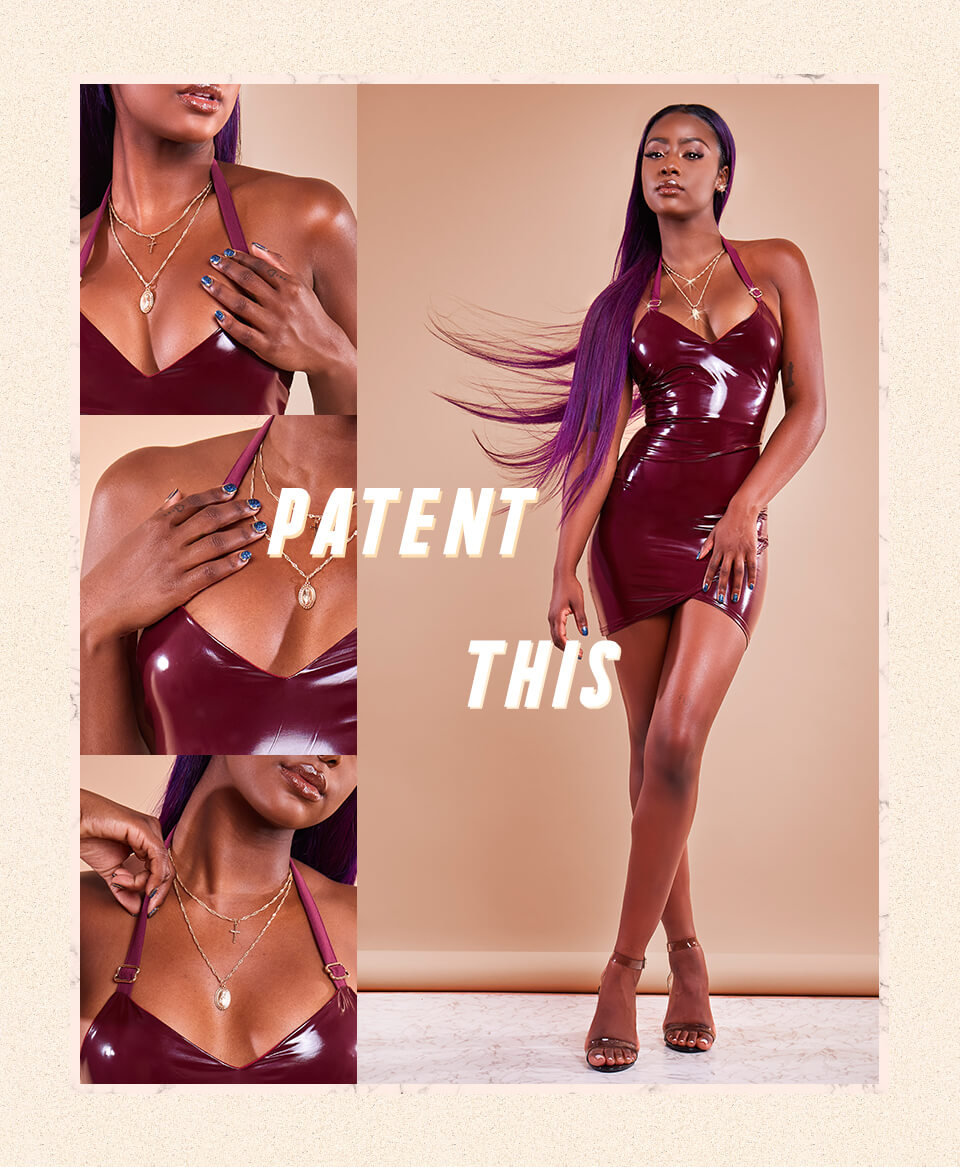 Cue the drama, plastic fantastic is trending now and we can't get enough. Work this trend with laid back pieces for day or take it to the next level with fire dressing to take you "out" out.
Shop Now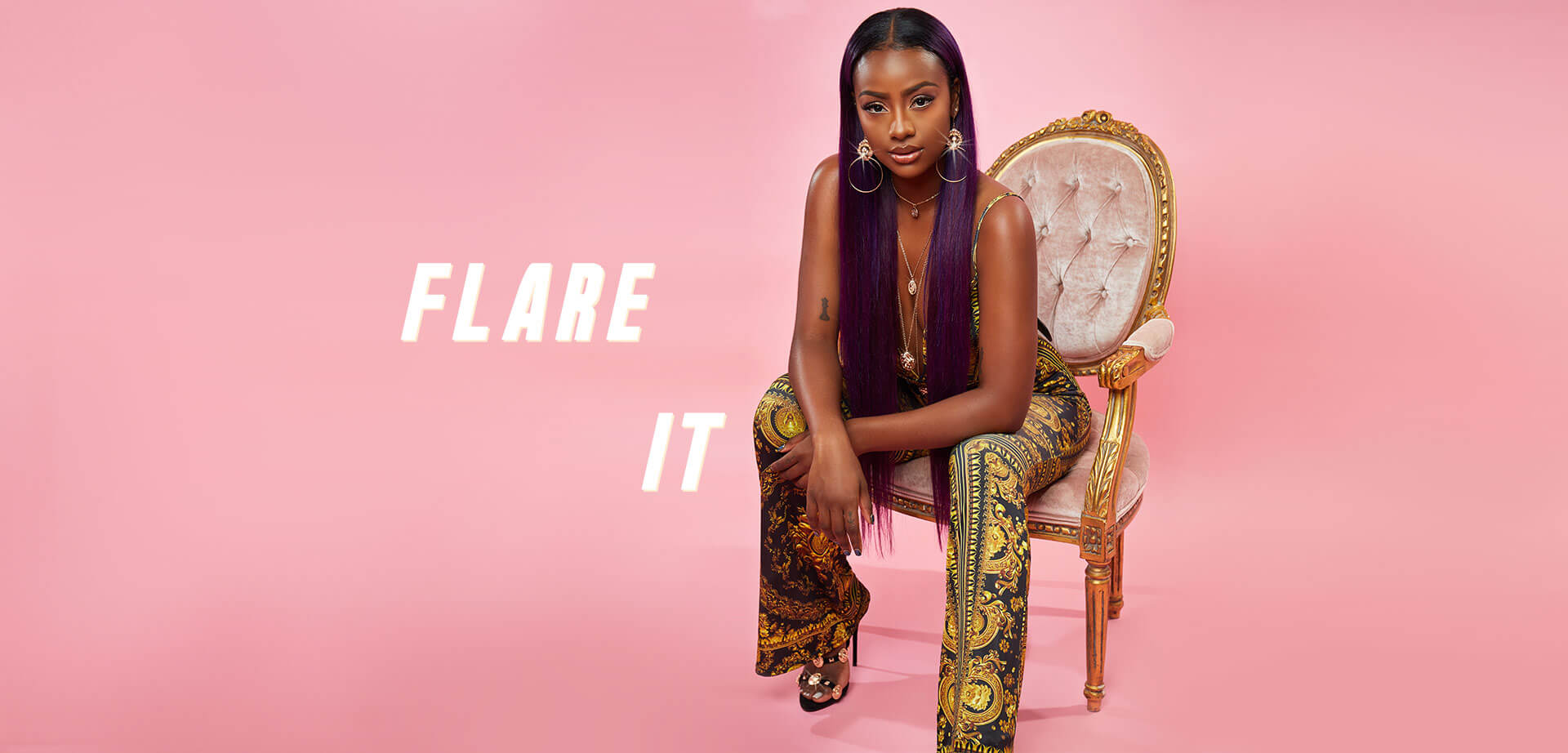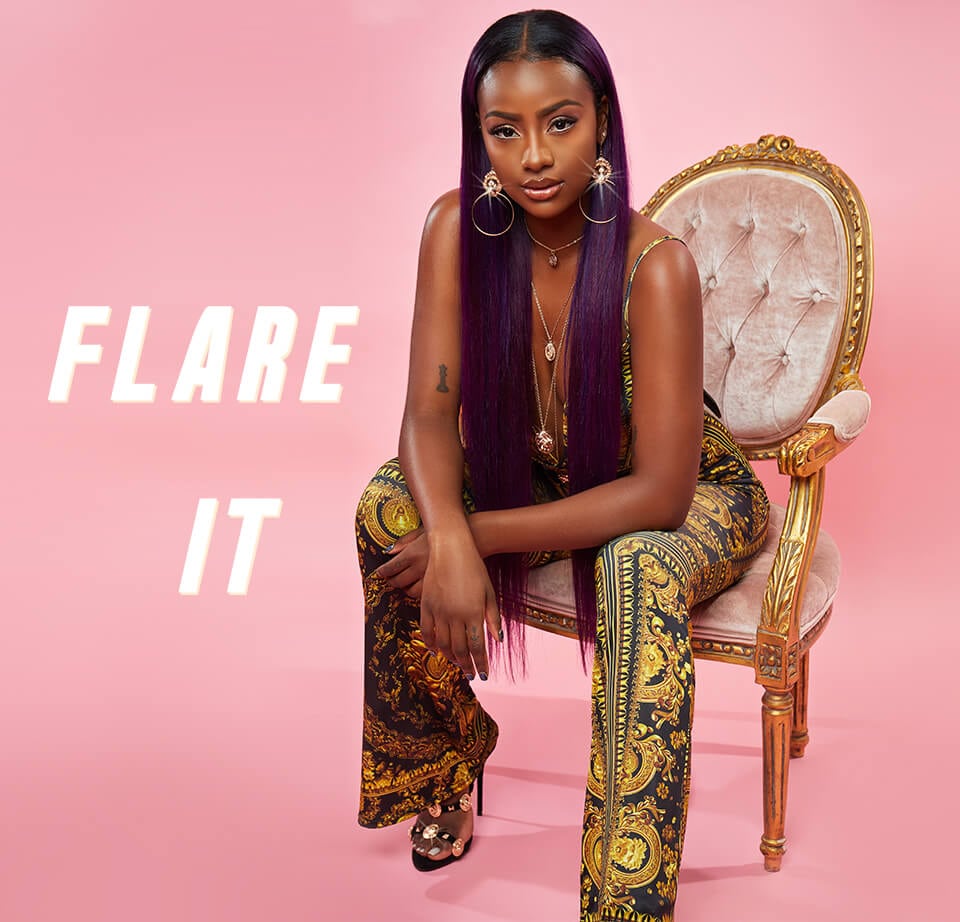 Hello soon to be festival and spring favourite. From your staple denim, to the sleeves on your essential knit and everything in between, keep the fit flared this season.
Shop Now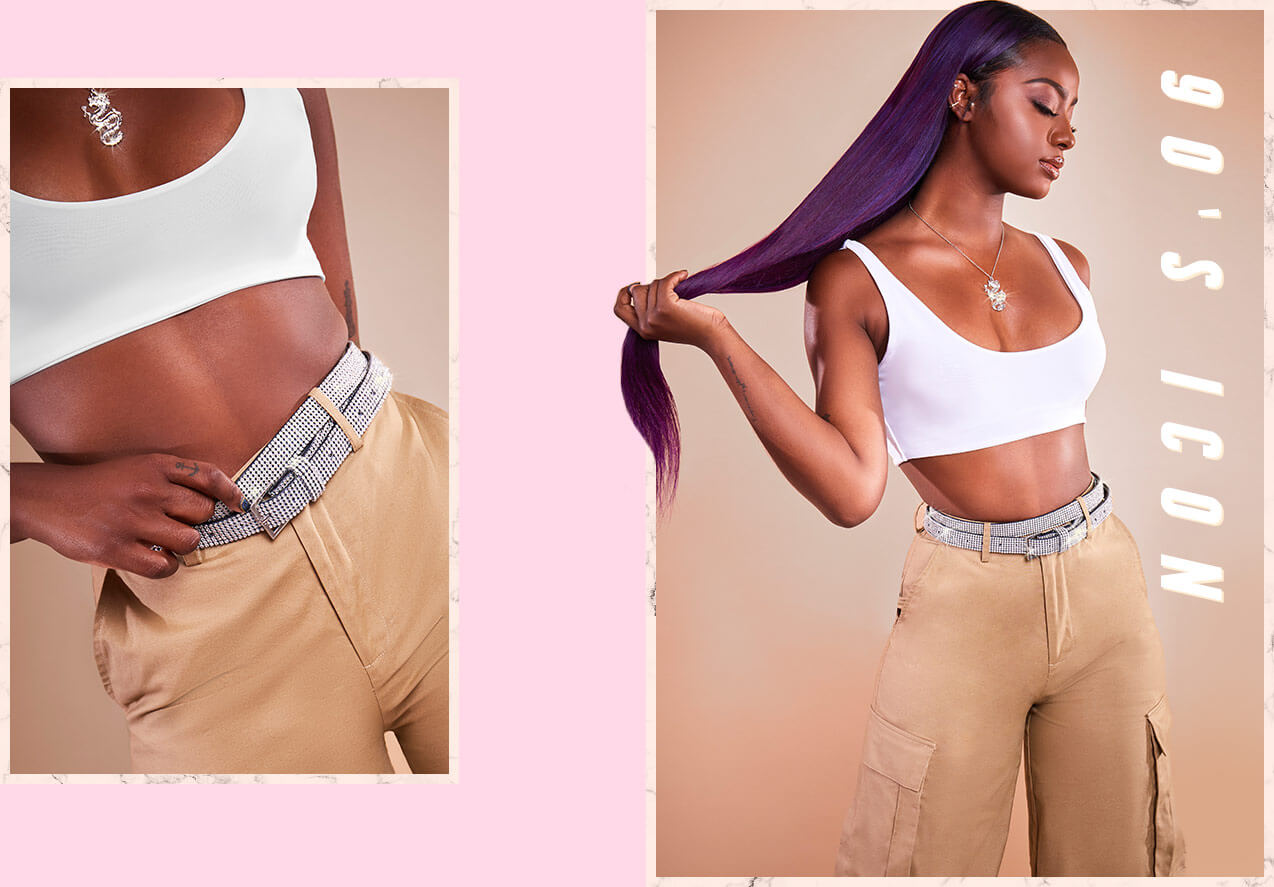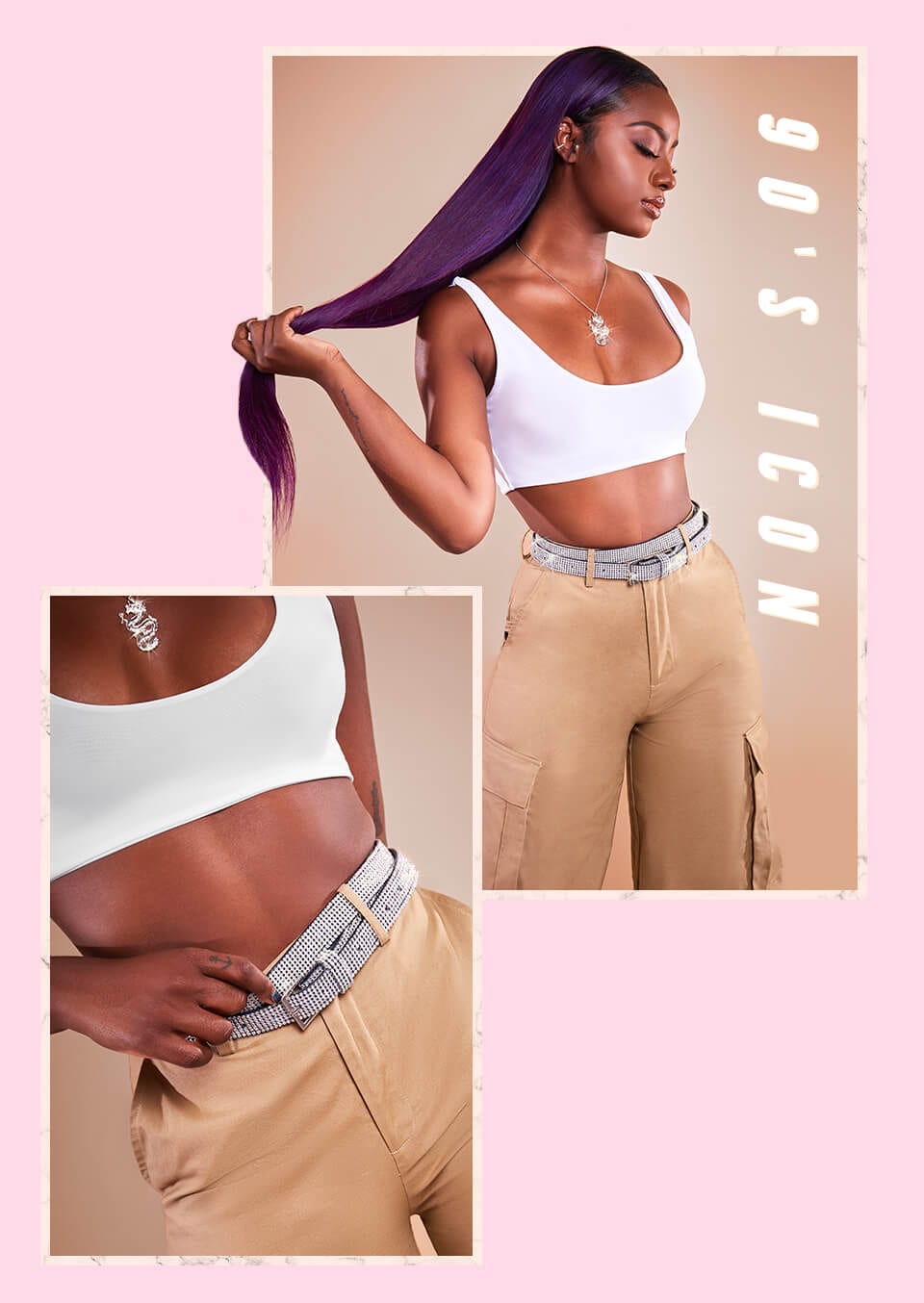 Throw it back to the 90's; the cargo pant is making a comeback. Key to toughen up more feminine pieces or steal the style from your fave old girl band and pair with the iconic vest top. Also; the pockets are big enough to carry your phone.
Shop Now