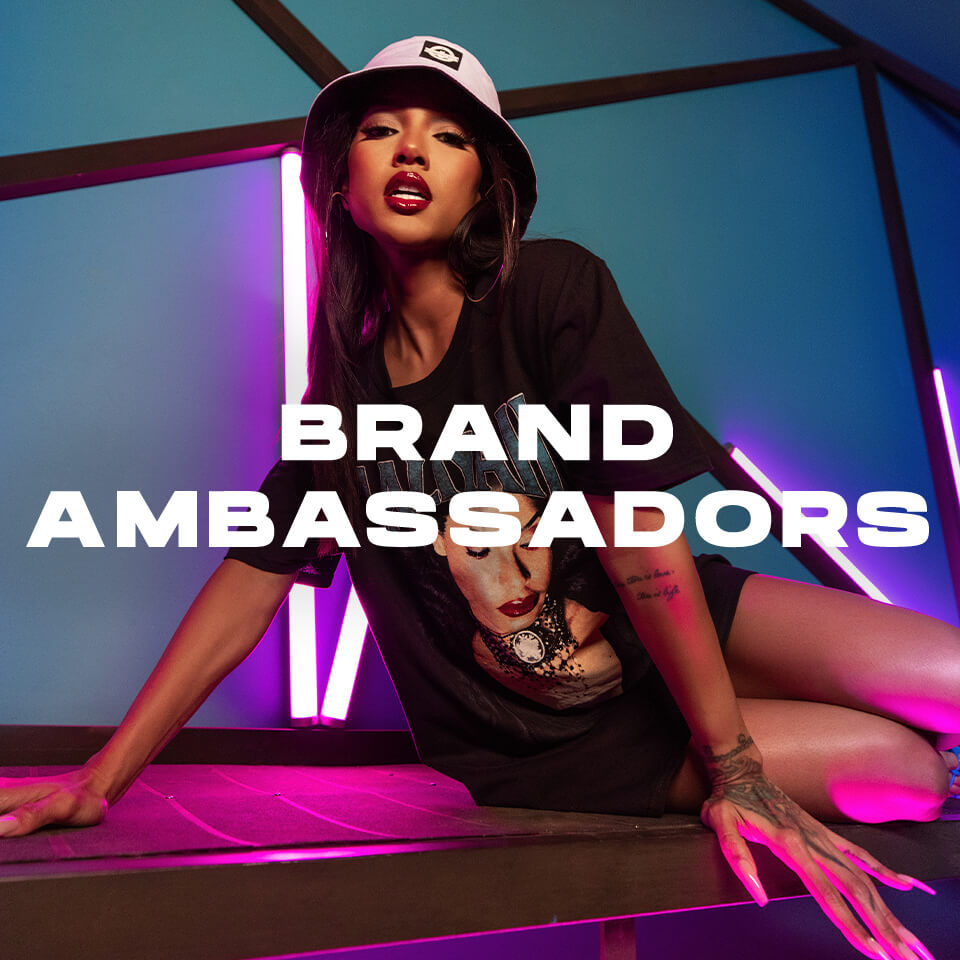 MEET OUR GIRL GANG
Introducing the babes reppin' the PrettyLittleThing brand both on our home turf and overseas. These girls make up our gang of powerful mega babes that represent everything PrettyLittleThing stands for. They are the seriously boss females that work to constantly inspire, influence and spread the word of the PrettyLittleThing name globally, showing us how they work the brand their way. Get to know them and everything they're about here.
THE BOSS FEMALES TO KNOW
Get to know our gang of fierce females here. The place to keep up to date with everything from your fave babe's latest shoot to their edit of the garms their loving this season. These girls know what's up. Keep in check with what's new with them and their unreal style here.