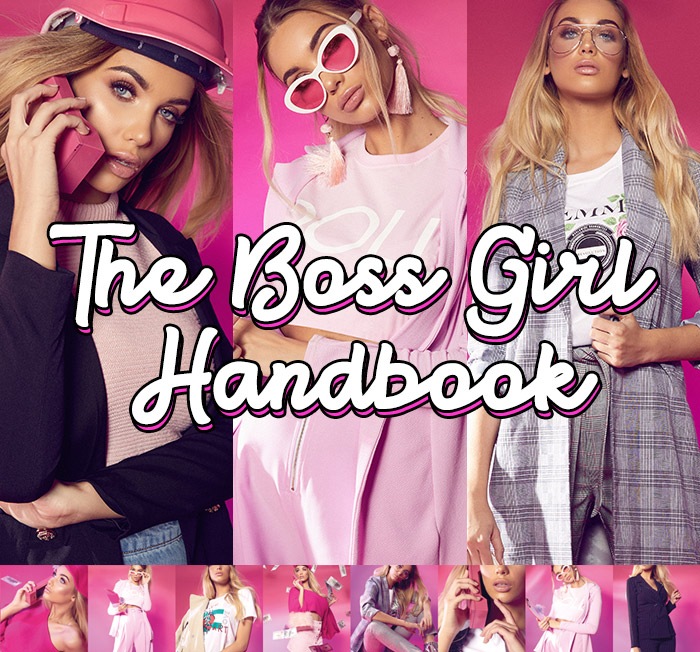 Your workwear just got a promotion
Let's talk business. In need of a Monday morning look to boss that early meeting? Need a seriously sharp look to help you feel the business? We got you. Here's your serving of those workwear essentials every boss babe needs to nail her 9-5 dressing.
Shop Workwear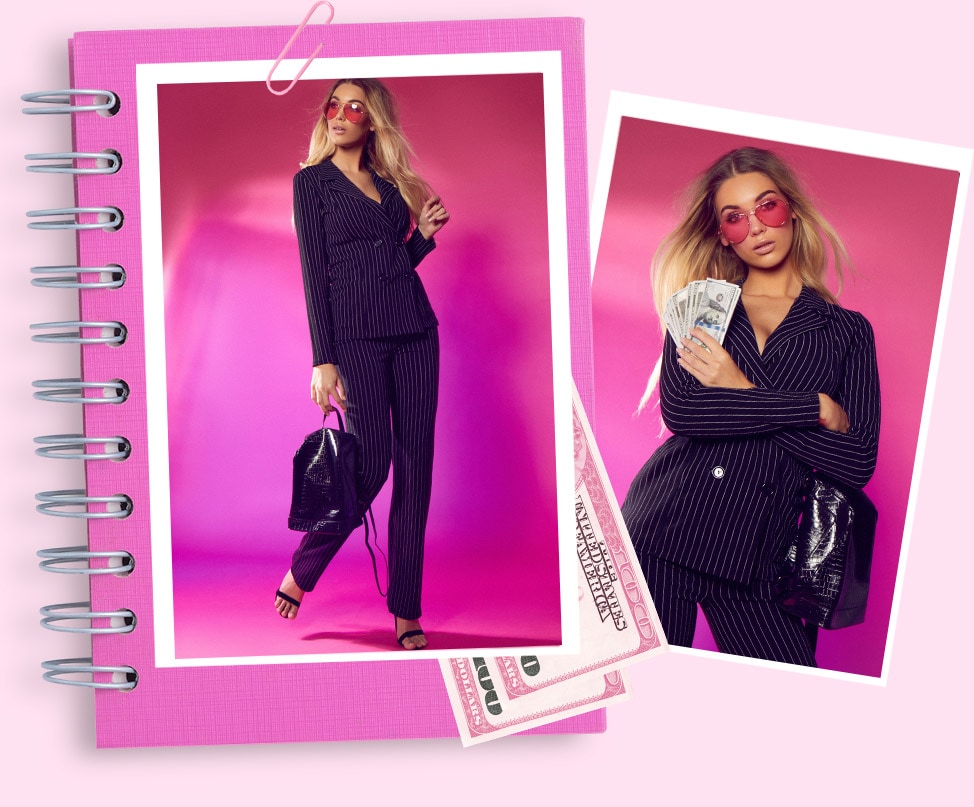 Mondays can be brutal so wear your most savage outfit to show everyone's least favourite day of the week that you mean business. Nothing says power dressing than a wall street worthy suit so everyone thinks you've got your sh*t together even if you haven't.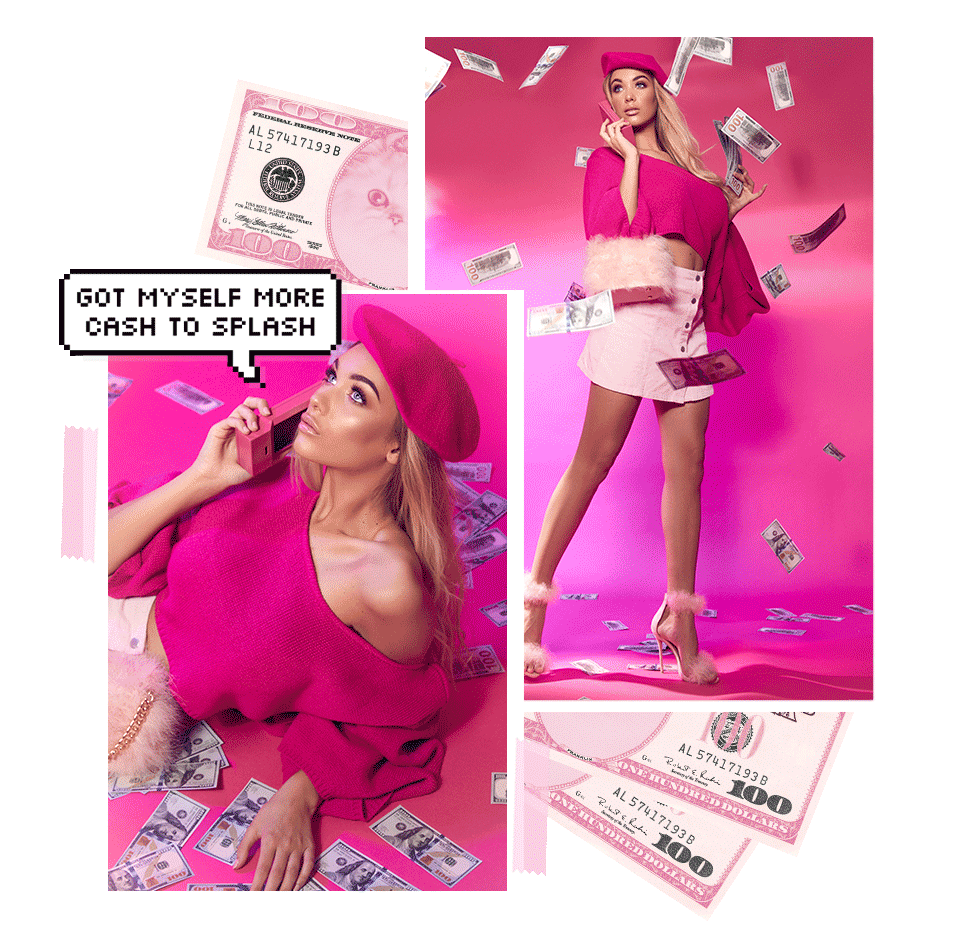 Let's set the scene. You've got a big pitch to do to your wider team or 3rd party clients and you're looking for a look that's gonna make you feel a little extra to give you the sass you need to nail this. Consider it done with this Elle Woods worthy winning look.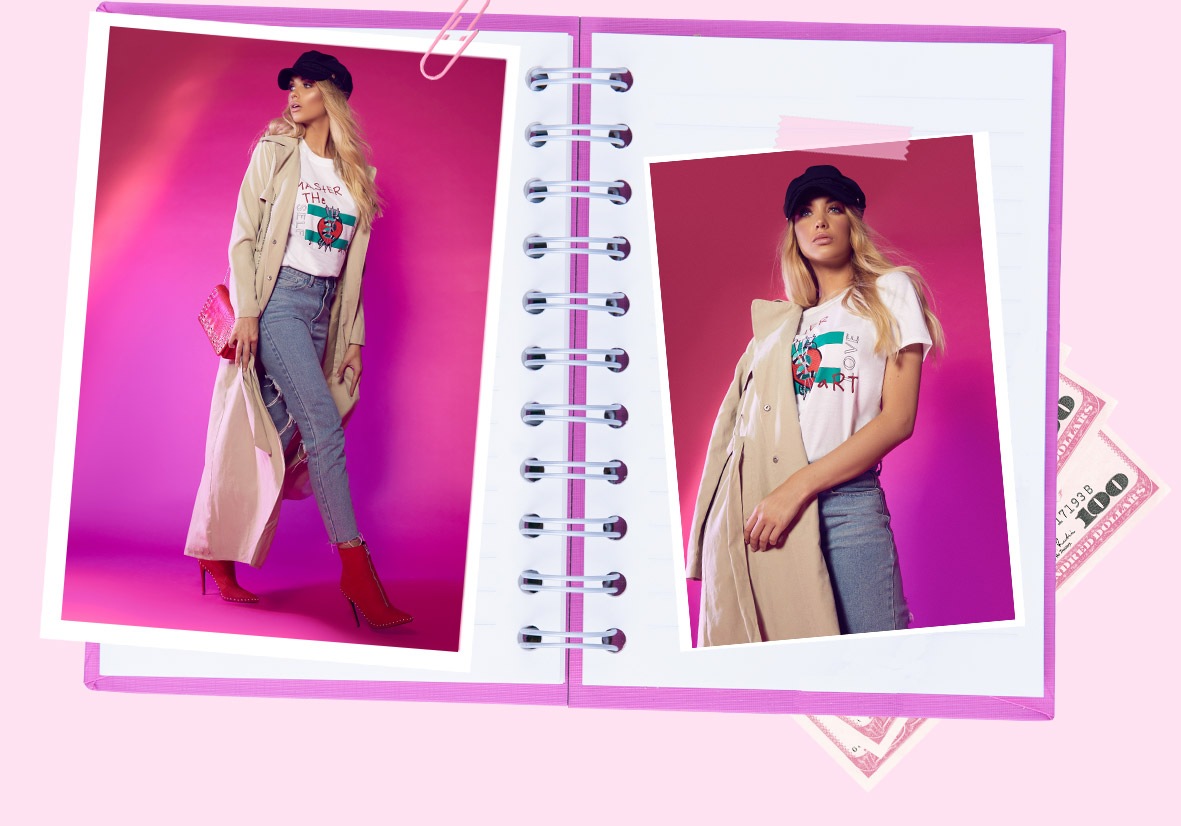 Gotten to mid-week and you're feeling more than a little CBA? Make hump day yours with a fool proof jeans and cool tee combo you can take to the next level with a statement shoe. What's more it'll take you out for afterword drinks with ease after you're done ruling the world.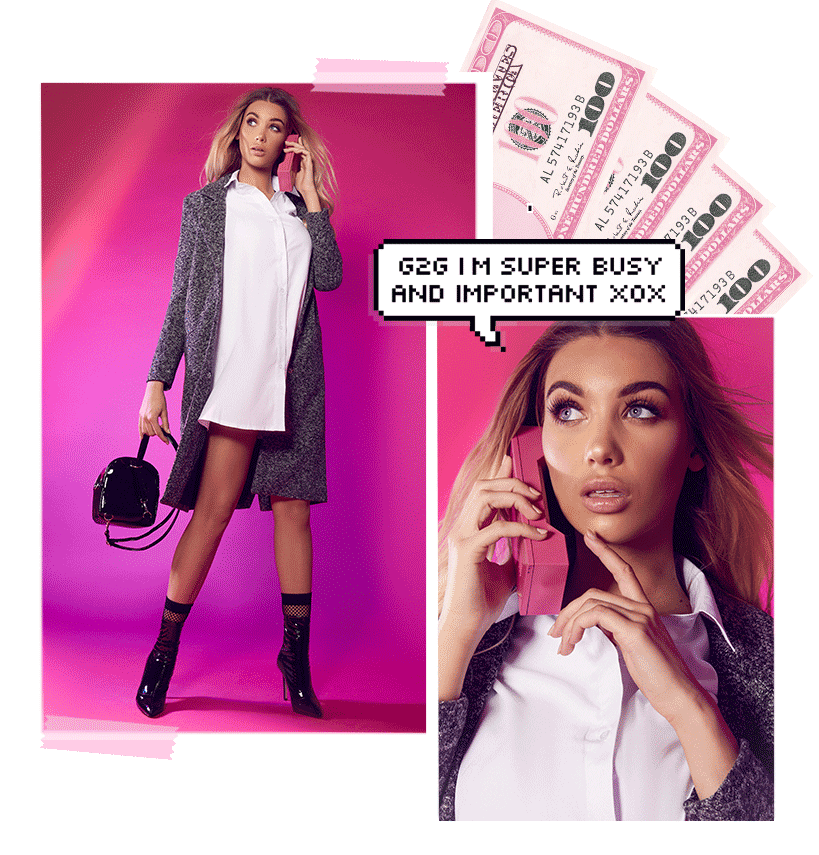 Office more corporate than "come as you are?" No sweat. A classic shirt is a workwear must but let's not make it basic 'cos girl you are anything but. Inject your own stamp on the look with a 90's approved mini rucksack and pop socks.


Upgrade your office style
Shop Workwear