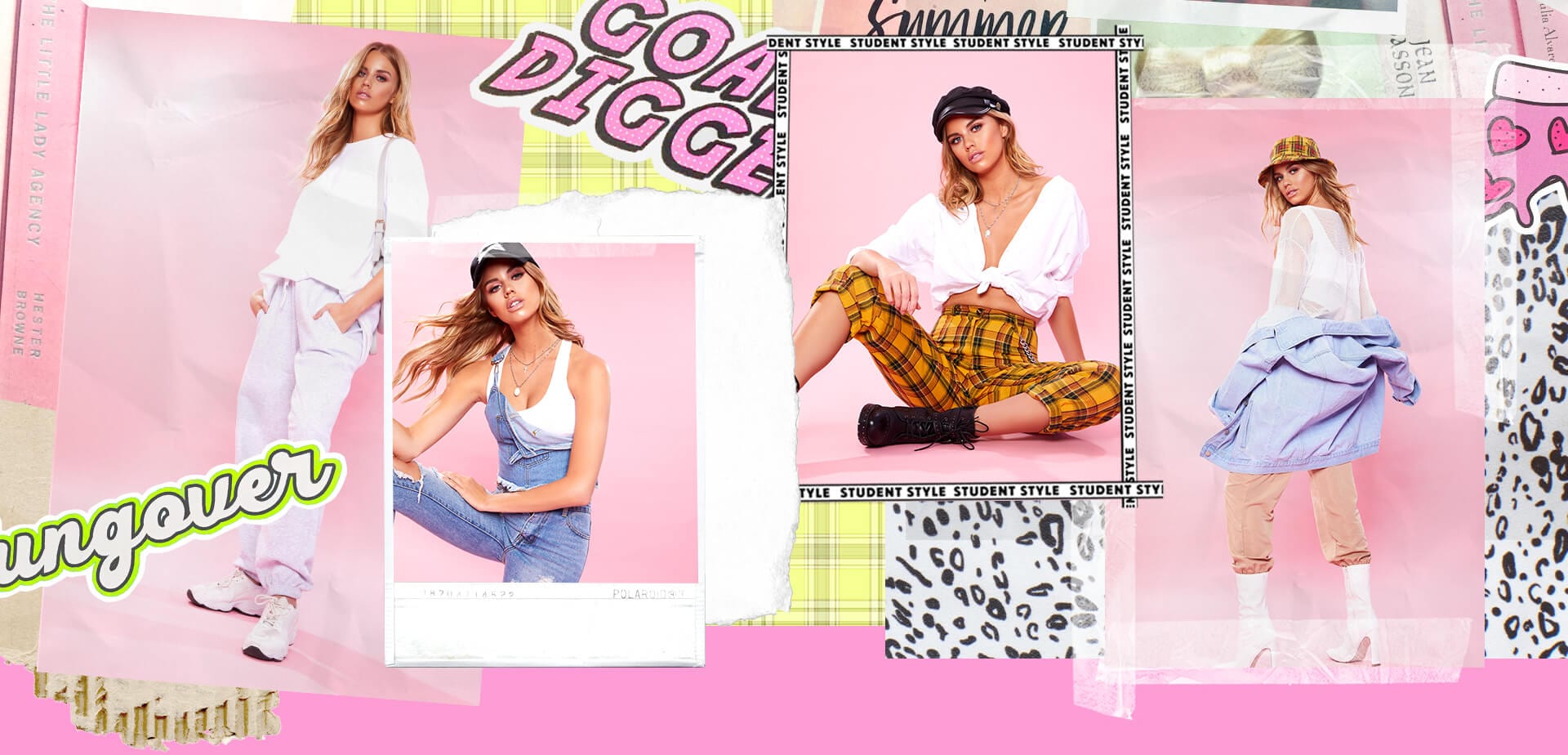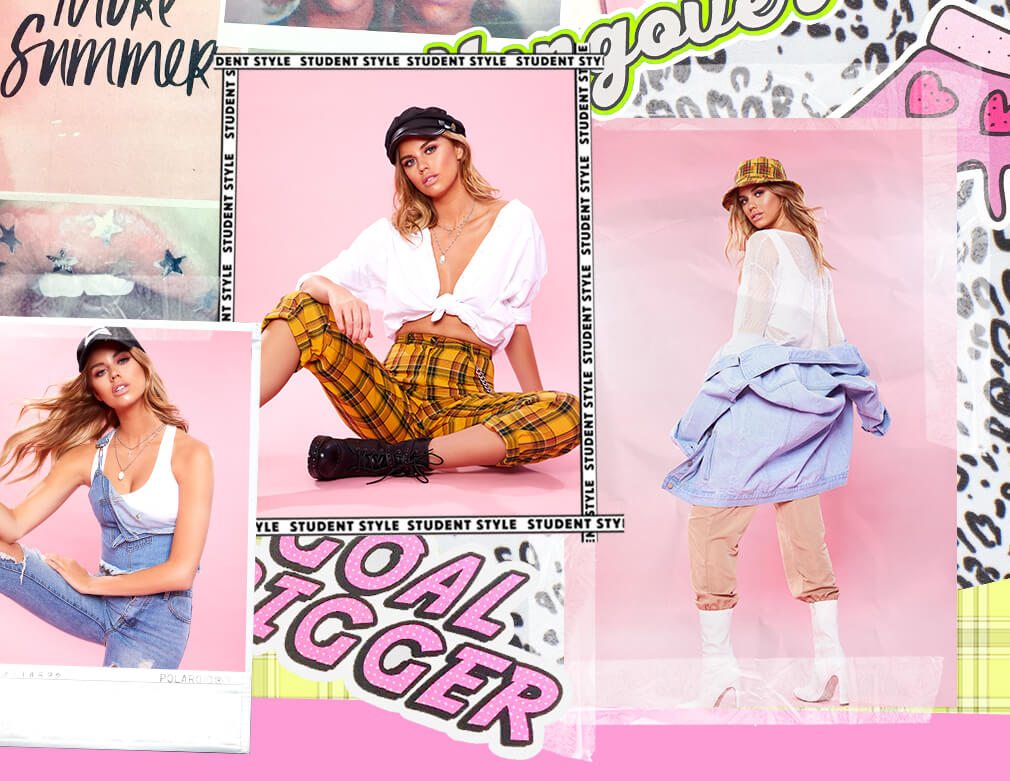 STUDENT STYLE GUIDE
The carefree and dreamy days of summer are over which means it's time for serious business. Welcome to student life. Whether you're a newbie braving Fresher's Week and University living for the first time or a seasoned pro who's heading back to class. Take a lesson in nailing your studies and your term time style with our guide to all things essential to University survival. From what to wear to earn that best dressed on campus title, to surviving living on that beloved student loan, keep your style A+ all term, consider this your guide to surviving student life.
STUDENT SHOP
SHOP BASICS
SHOP £10 & UNDER
SHOP DRESSES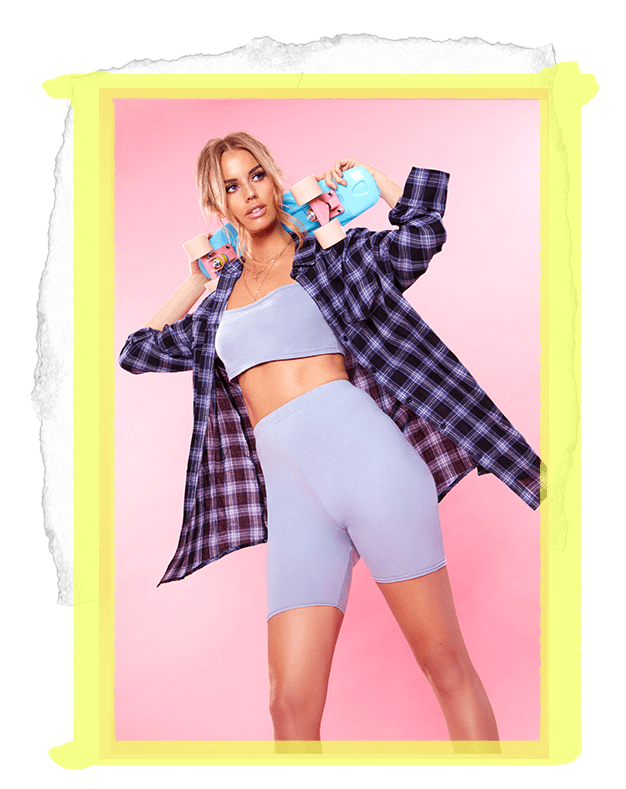 CHEAT THE TERM
Cheat your way through the new term with our guide on what to wear to make the most out of your student loan.
VIEW THE FEATURE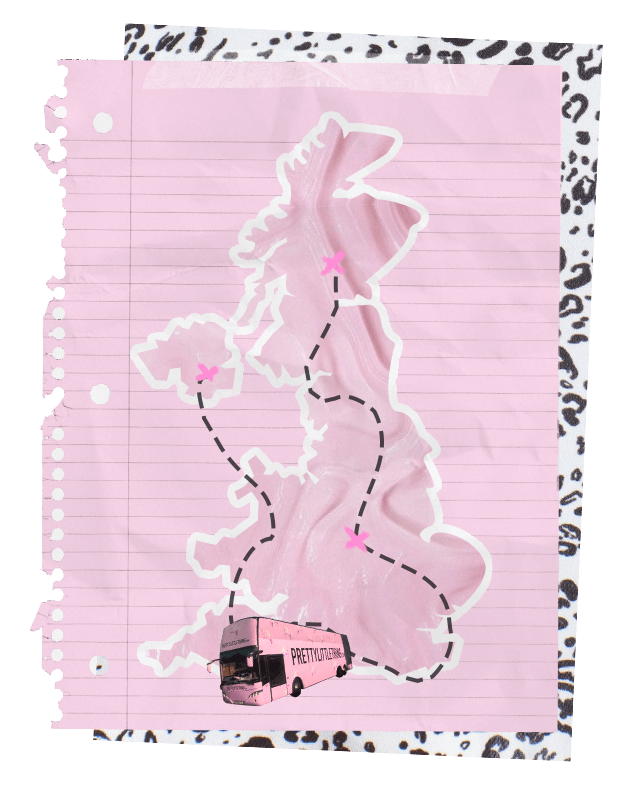 PLT SAMPLE SALES
Calling all students! Could our sample sales be coming to a University near you? Keep up to date here.
VIEW THE FEATURE




1 PIECE 4 WAYS
Take note students - taking on this season's trends doesn't have to mean a head to toe look. Shop smart with one key piece that has more mileage than you think. No money? No problem. Introducing a lesson in how to get more mileage out of a key wardrobe fave with how to wear one piece four ways.