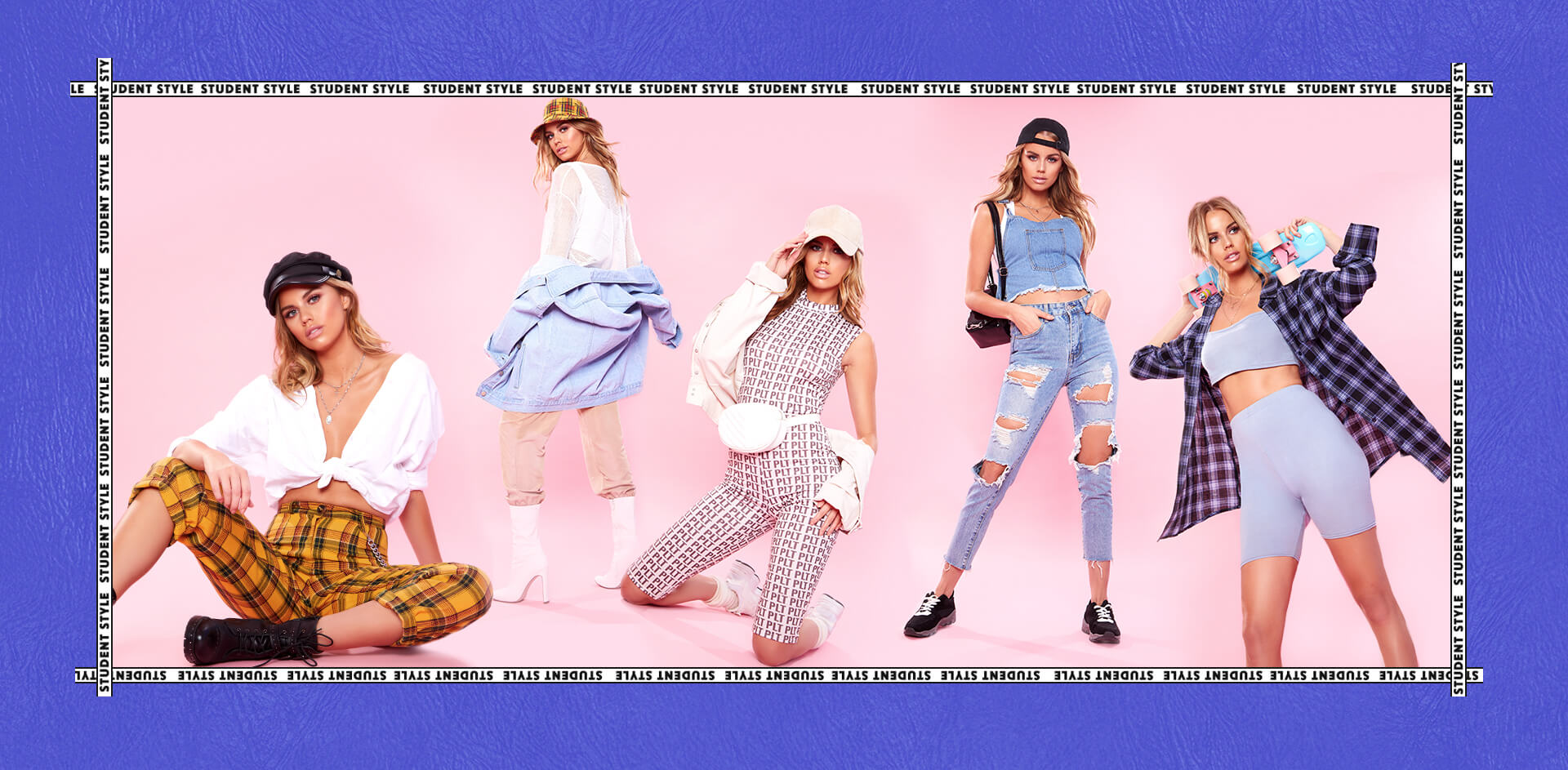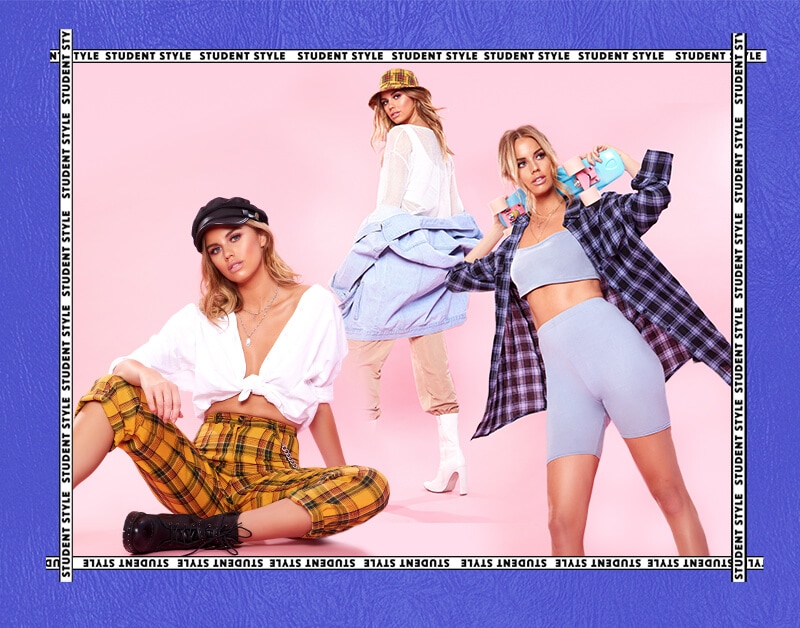 THIS TERM'S KEY TRENDS
So you've just got your loan and wanna shop (sensibly) but with rent to pay VS. constant nights out you have to look your best for we all know there's a spending limit in mind. Take note students - taking on this season's trends doesn't have to mean a head to toe look. Shop smart with one key piece that has more mileage than you think. No money? No problem. Introducing the statement trouser and a lesson in how to get your wardrobe wear out of them, whatever your budget.
Shop Now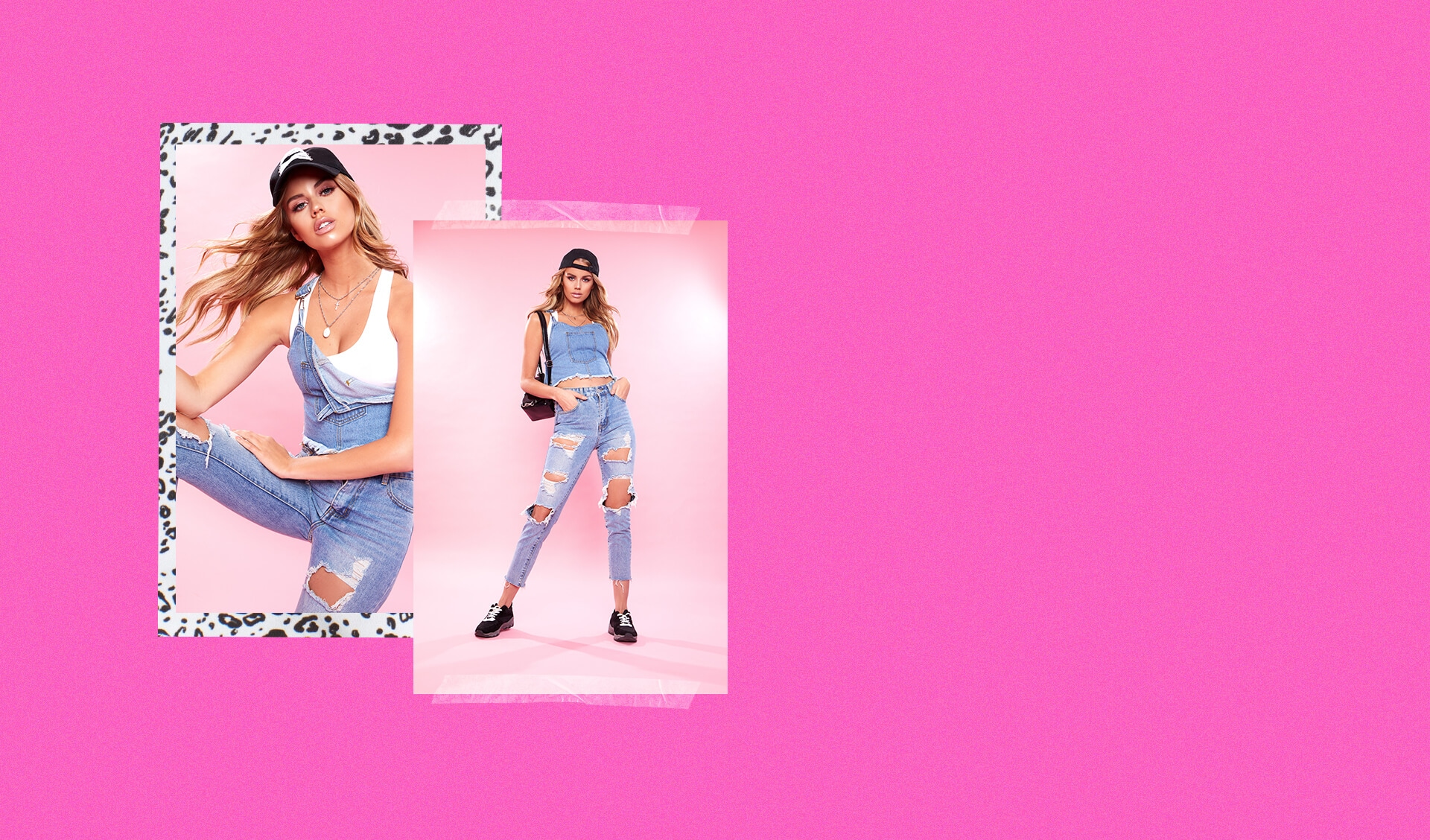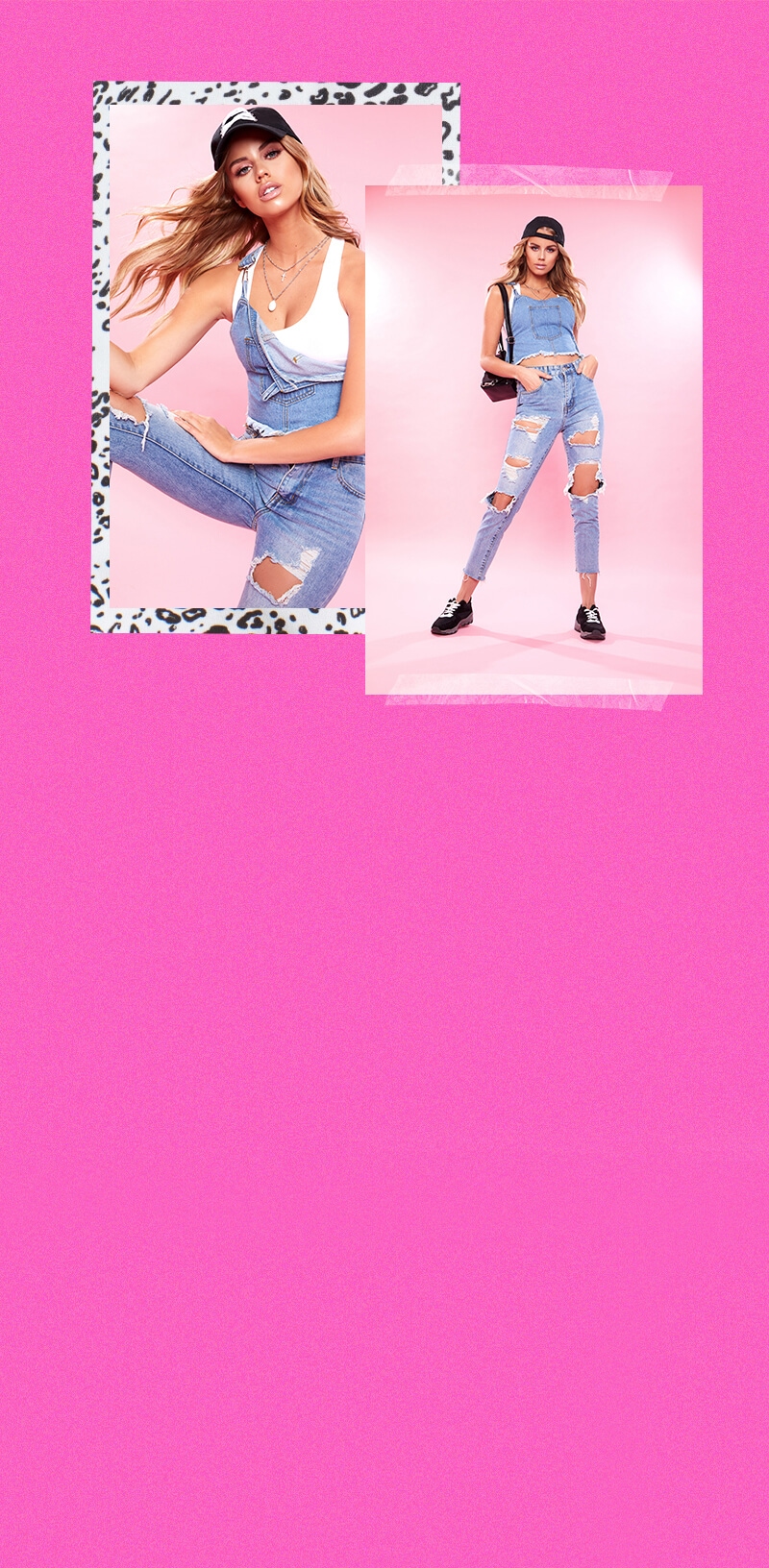 WEEKEND
HANGS
Got weekend plans? Then you're gonna need to come dressed ready for anything. For this, denim always has your back so double it up to be extra safe. Keep your footwear casual and accessories practical so you're covered for afternoons of chilled bar hopping, impromptu picnics or aimless mooching around shopping centres.
Shop The Look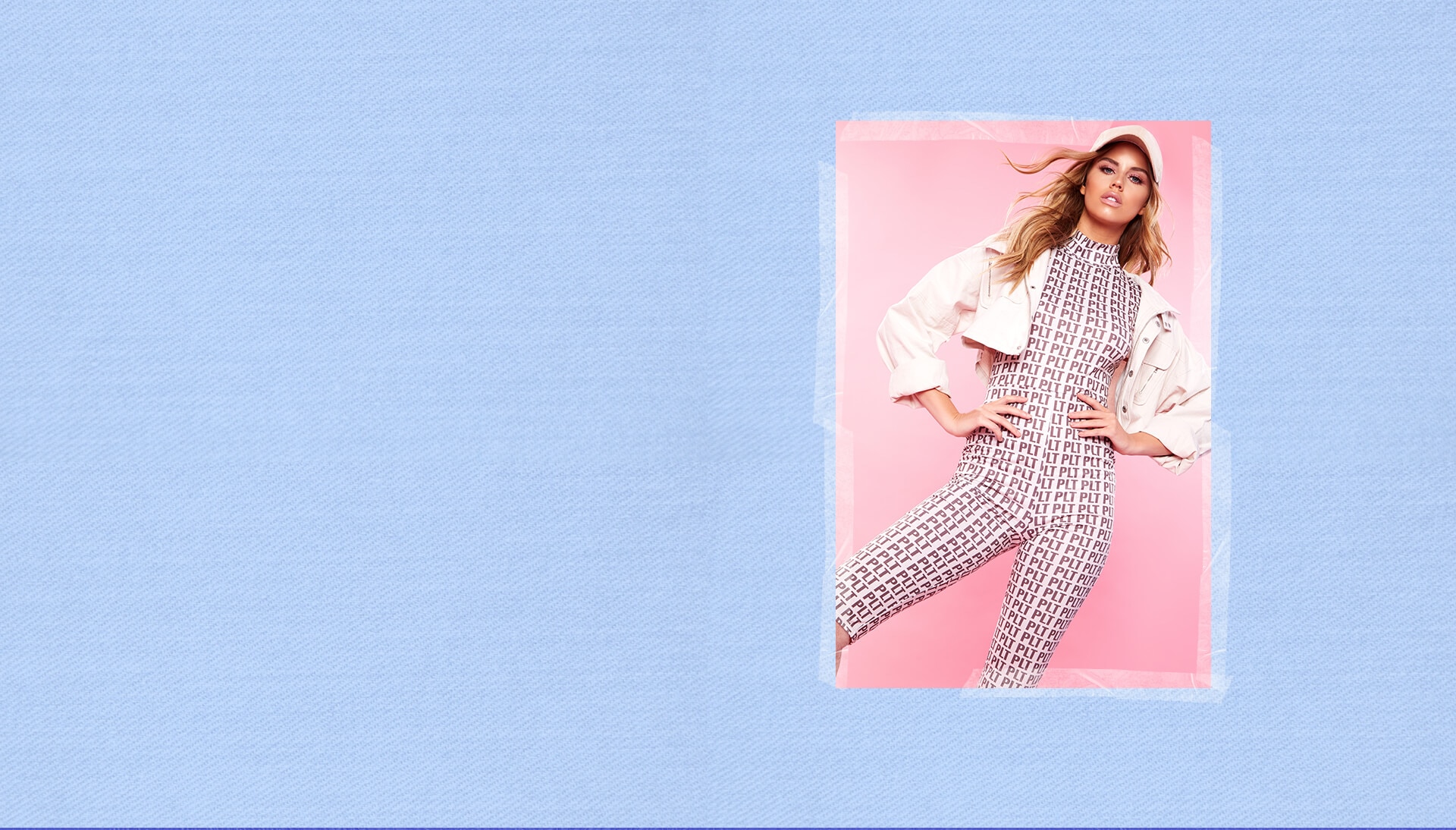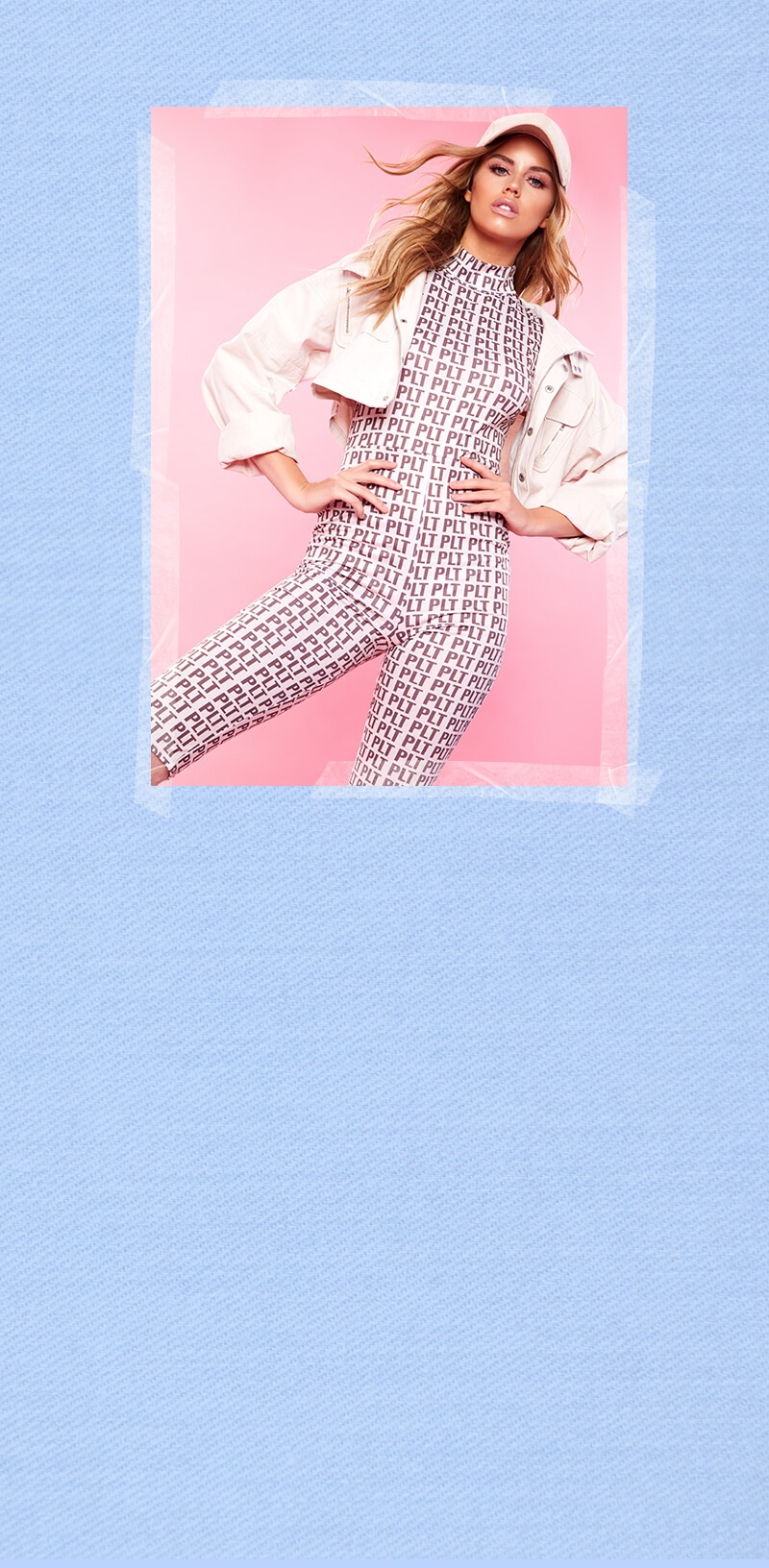 SO EXTRA
The look for the girl who's style inspo definitely comes from the girls of the 'Gram. If an all in one unitard sounds comfortable but a little "out there", throw on an oversized jacket to make the look more easily wearable. With standout logo prints and sportswear inspired styling you're sure to be racking up all the likes IRL as well as our social media game.
Shop The Look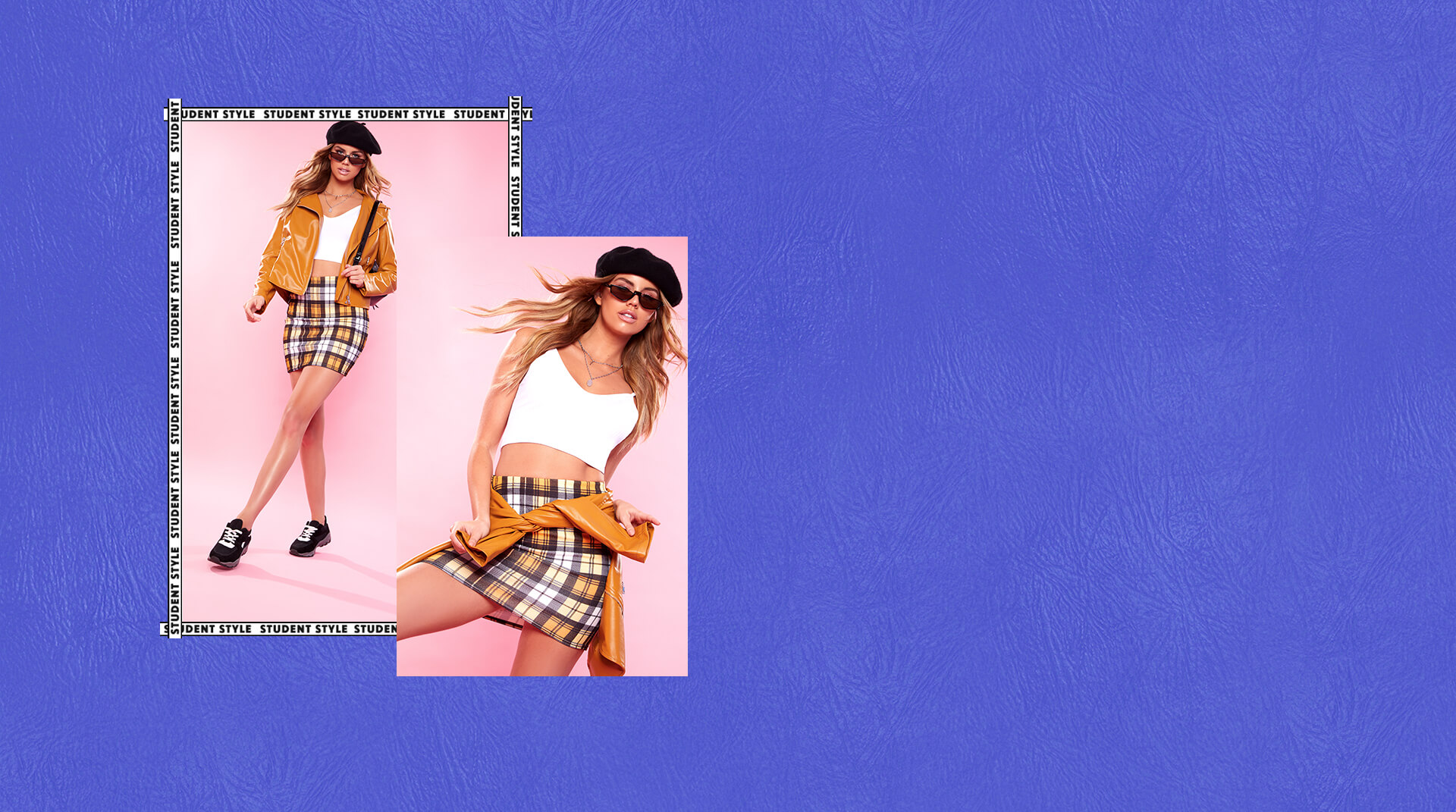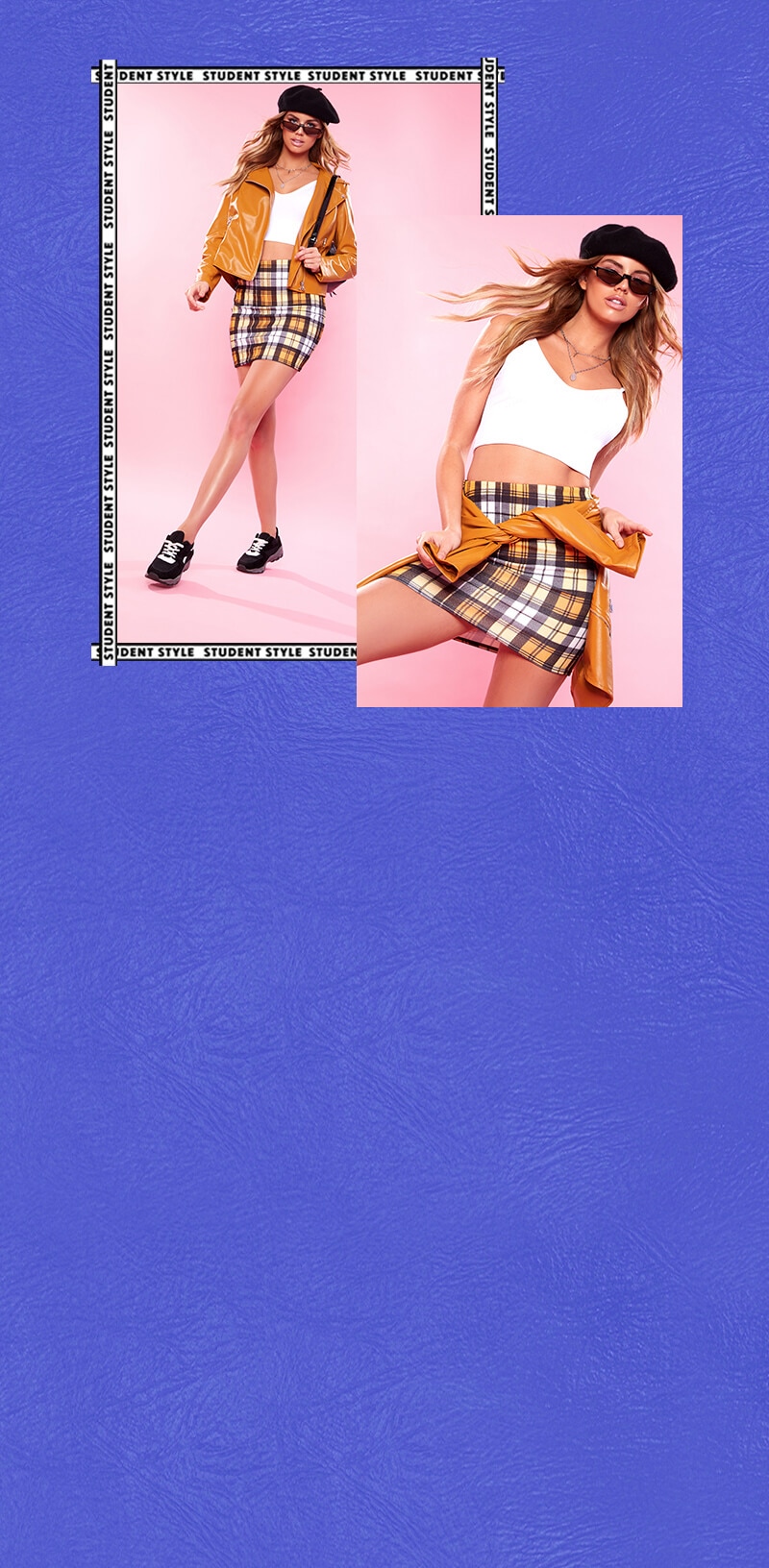 LECTURE ME
Take some tips from everyone's fave 90's student icon (hello Cher Horowitz) and make your lectures look effortlessly on-point. Styling your jersey basics with standout plaid prints and wardrobe staple pieces makes your look practical with just enough sass to earn you those serious style points for lectures and beyond.
Shop The Look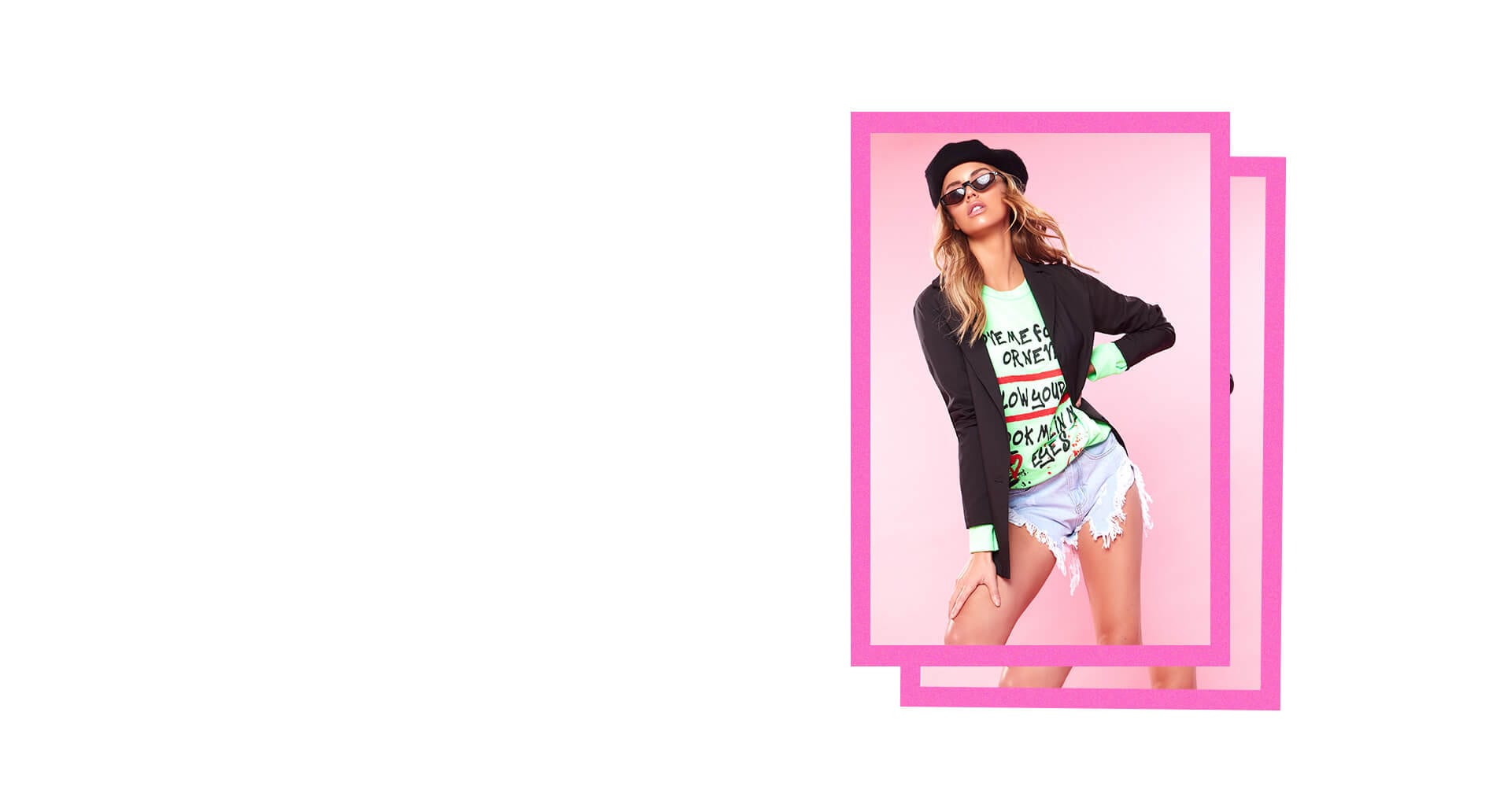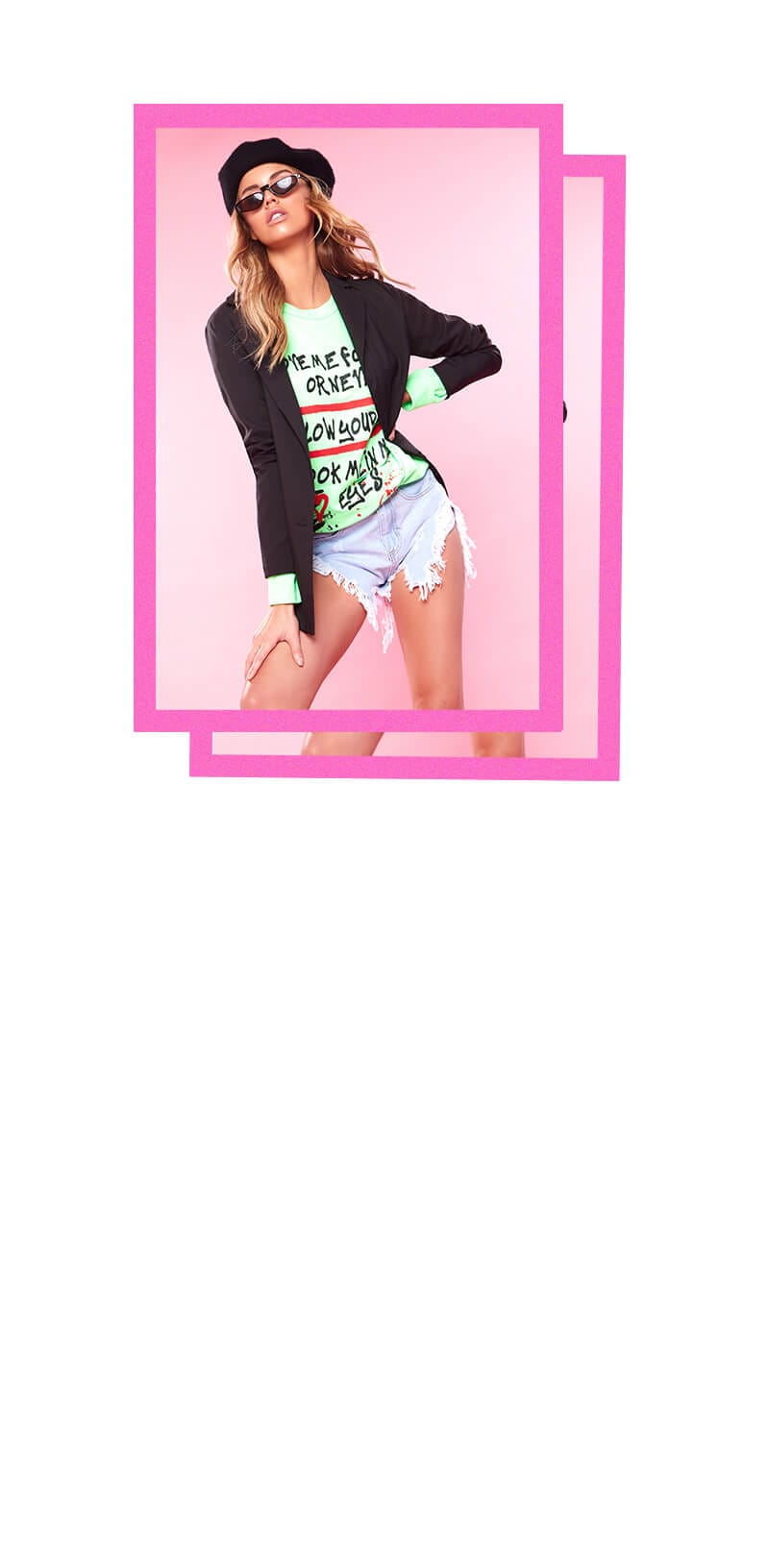 COOL GIRL 101
The epitome of cool. Mix the high and low when it comes to styling with the perfect hybrid of smart casj dressing. Laid back separates dressed up with slick tailoring and finished off with painfully cool girl accessories makes this is a look for everything from bossing those internship interviews to Monday morning lectures and beyond.
Shop The Look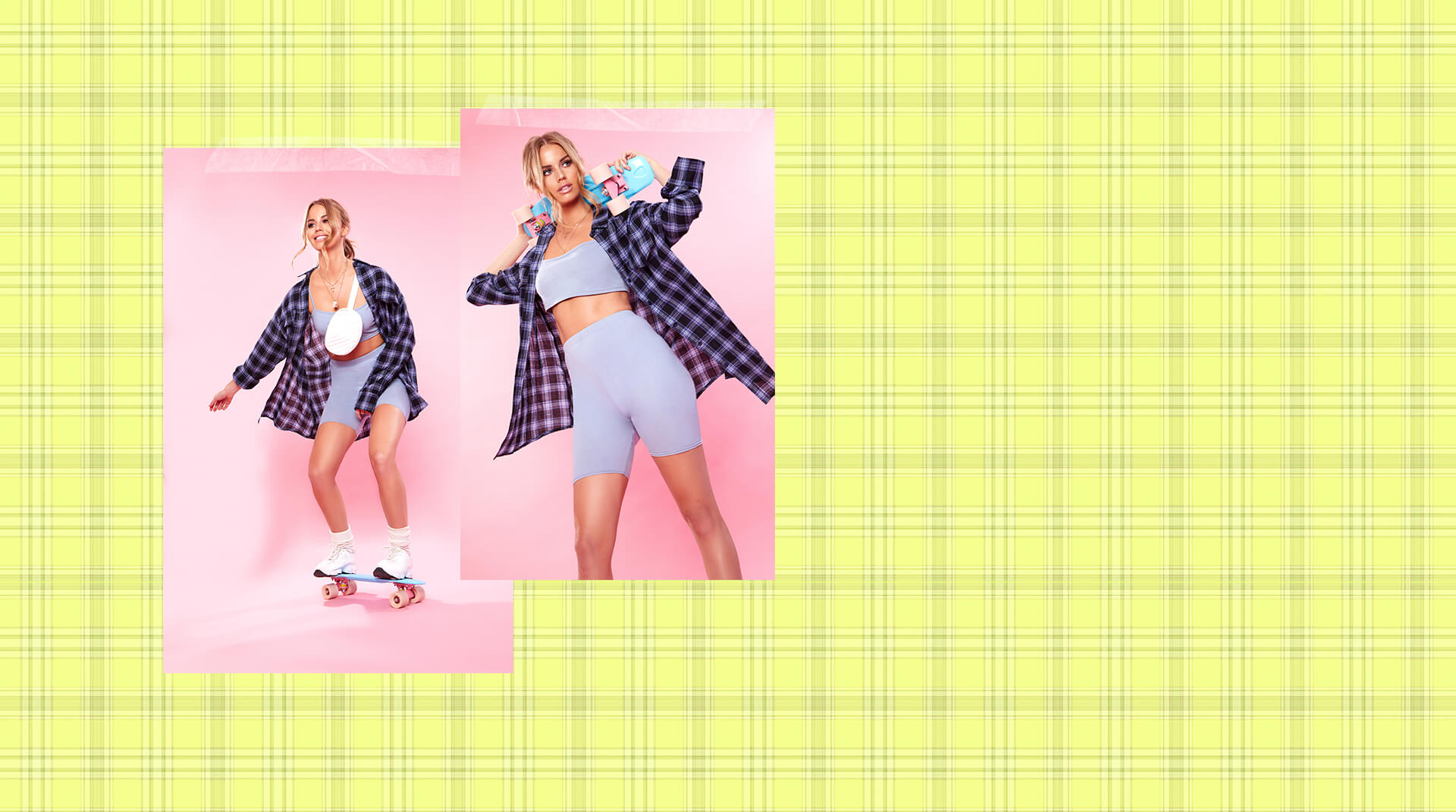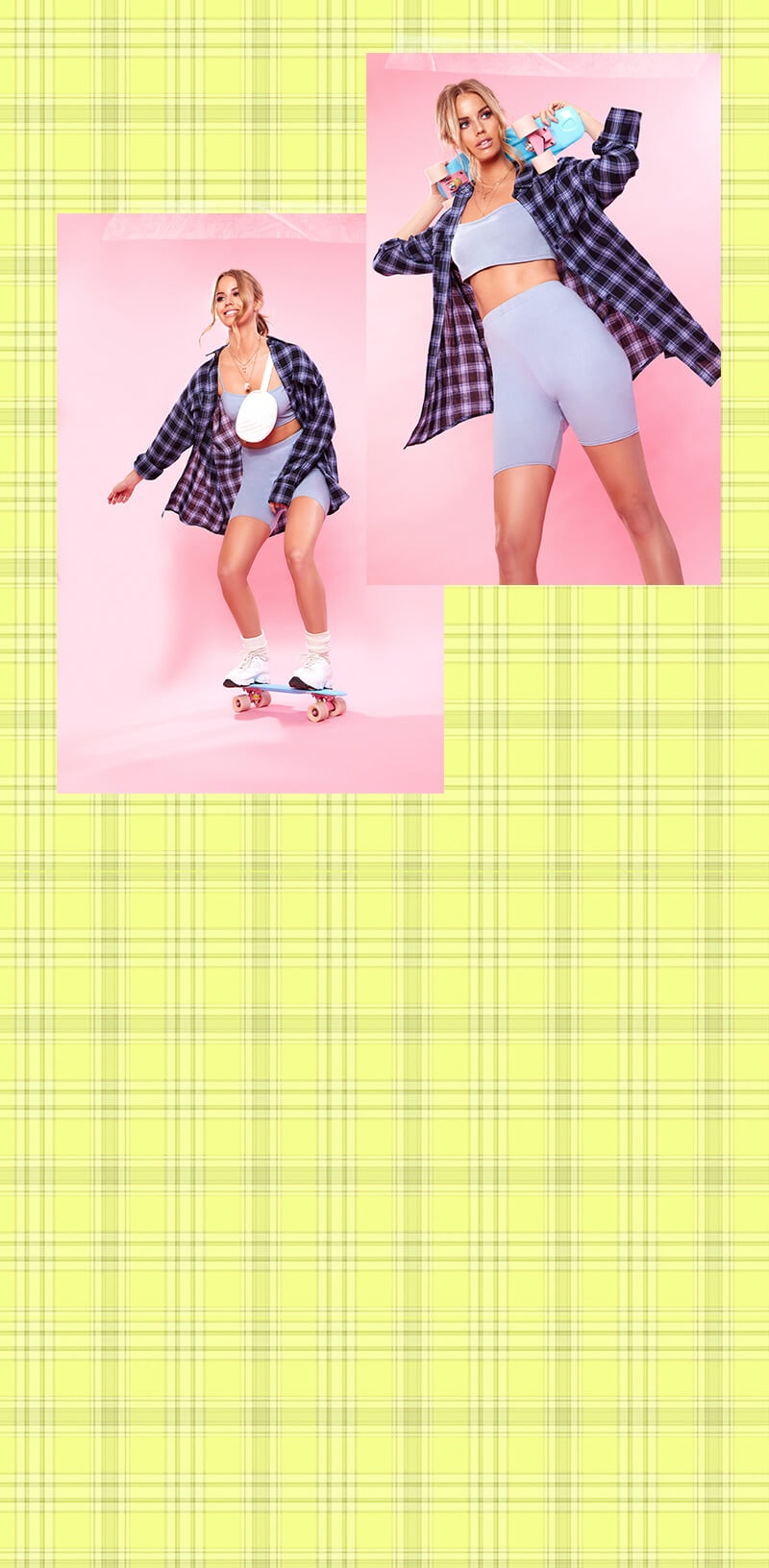 EASY DOES IT
Ok, it's Wednesday, it's hump day – any motivation you had when it comes to what to wear today has gone out the window. Easy to wear separates that are comfortable and cool AF is the go-to outfit to turn up to lectures in when you CBA to try to hard when it comes to getting dressed but don't want anyone else to know that.
Shop The Look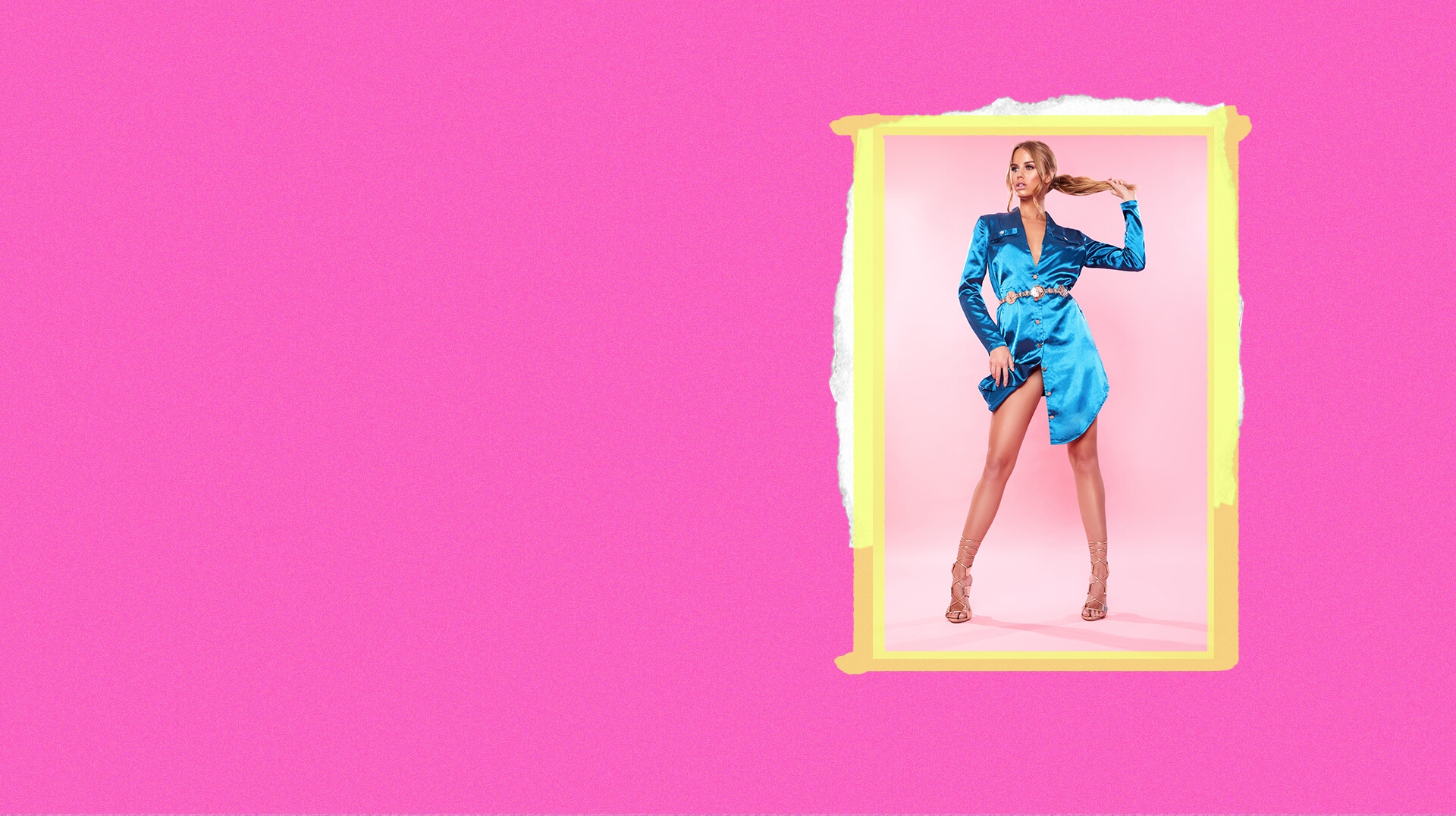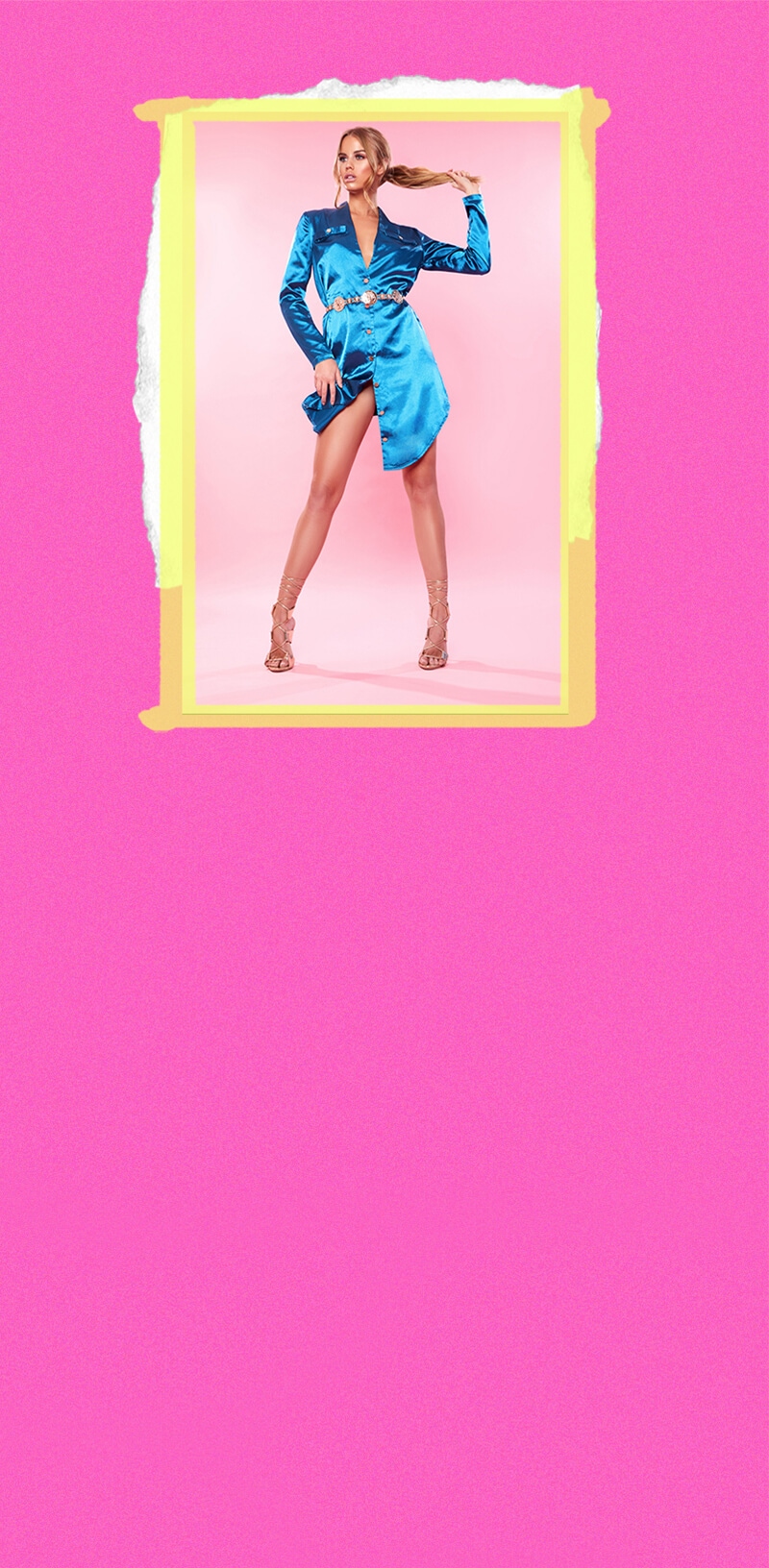 THE BNO
Look too cute to queue in a Big Night Out worthy look to turn up Fresher's Week in. Come through dripping in a luxe fabric that reps those premium feels. Looking this head to toe woah you'll make friends easy with all the nice girls in the bathroom who'll be complimenting you on your outfit.
Shop The Look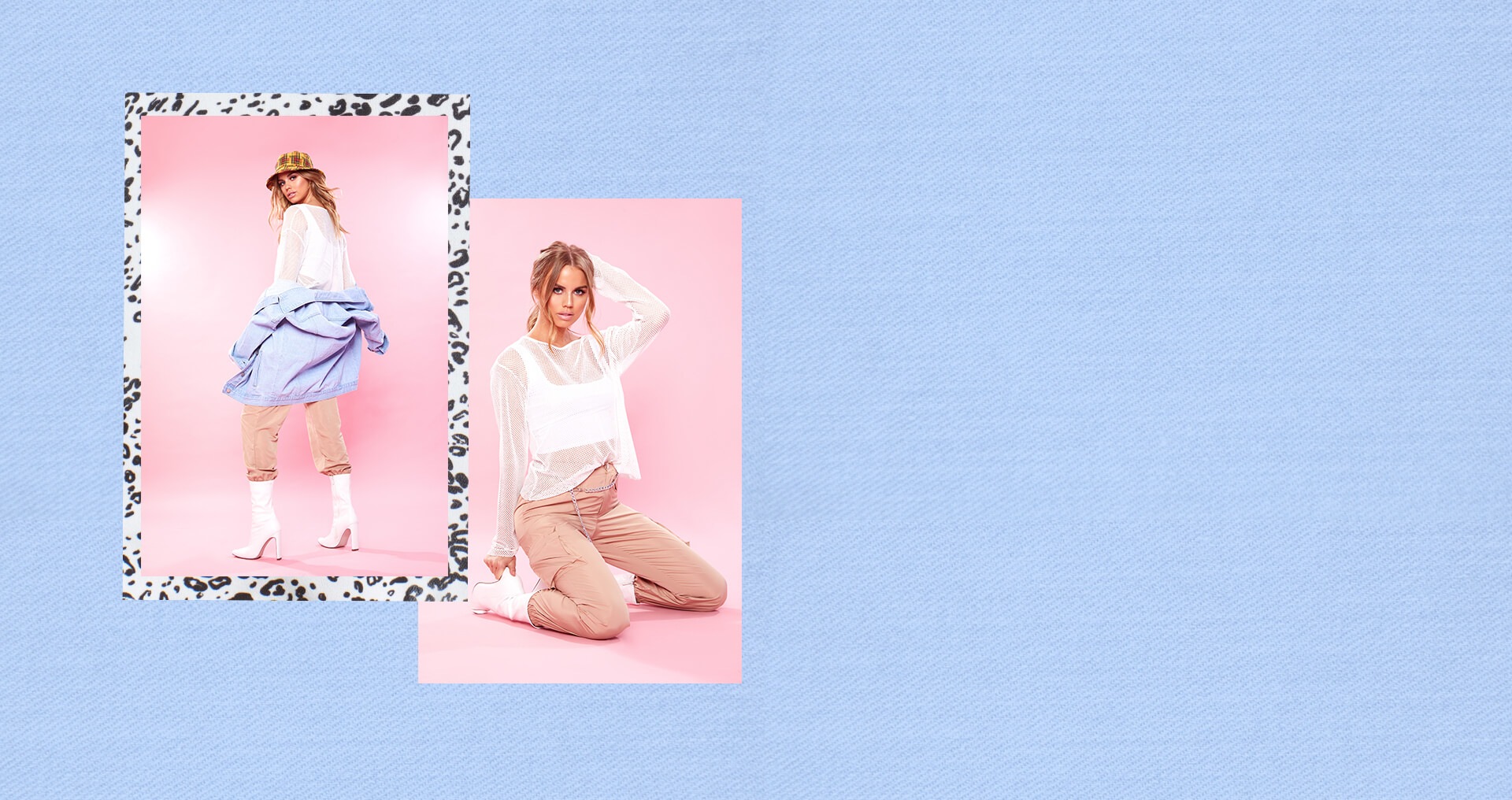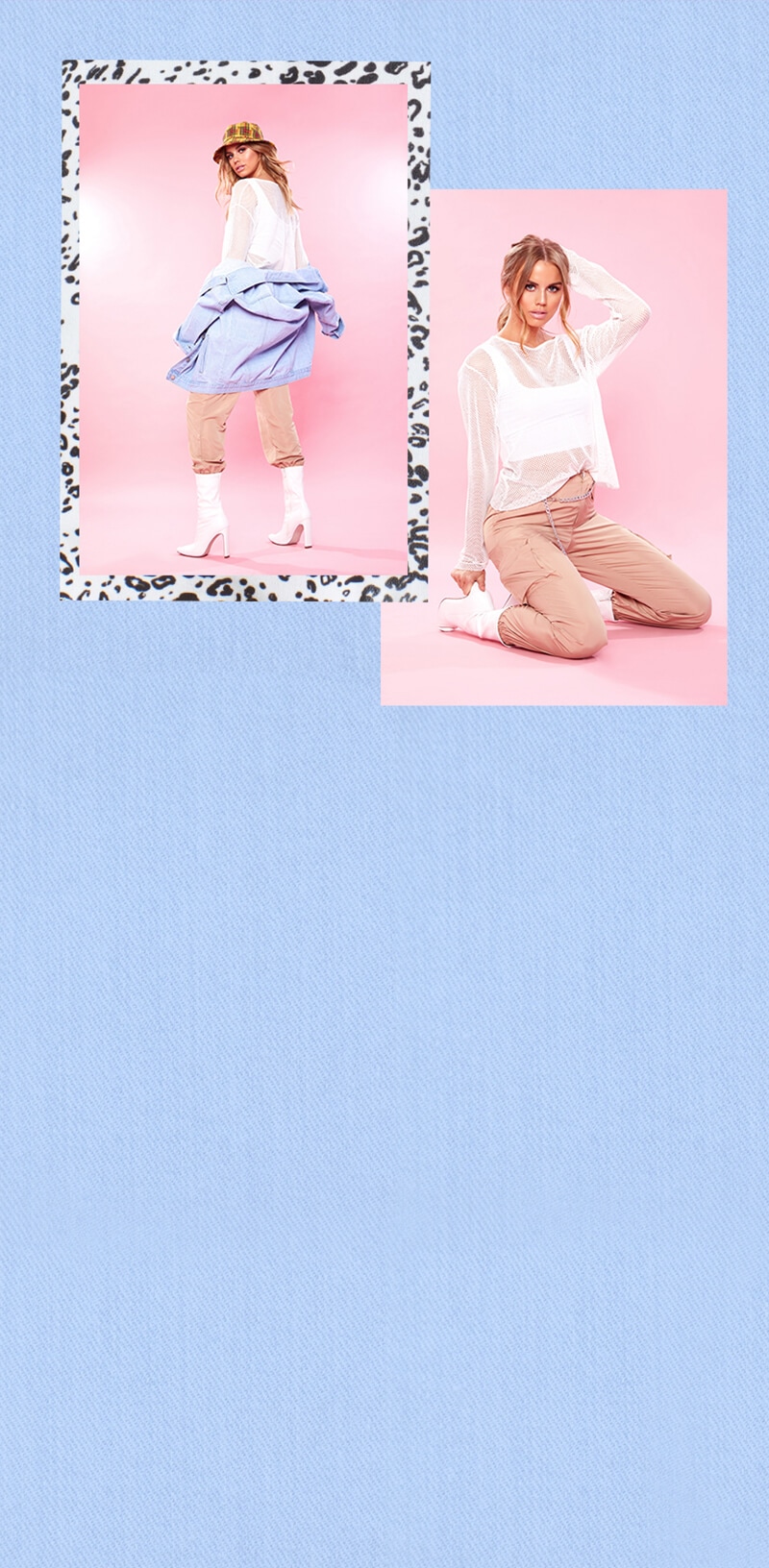 HOUSE
PARTY
So, a friend of a friend is having a house party and you're invited. The dress code is most probably chill but let's face it you don't do things by halves. Dress up this season's essential athleisure vibes with a pair of killer heels and quirky accessories that'll make you stand out. The party starts when you walk in.
Shop The Look