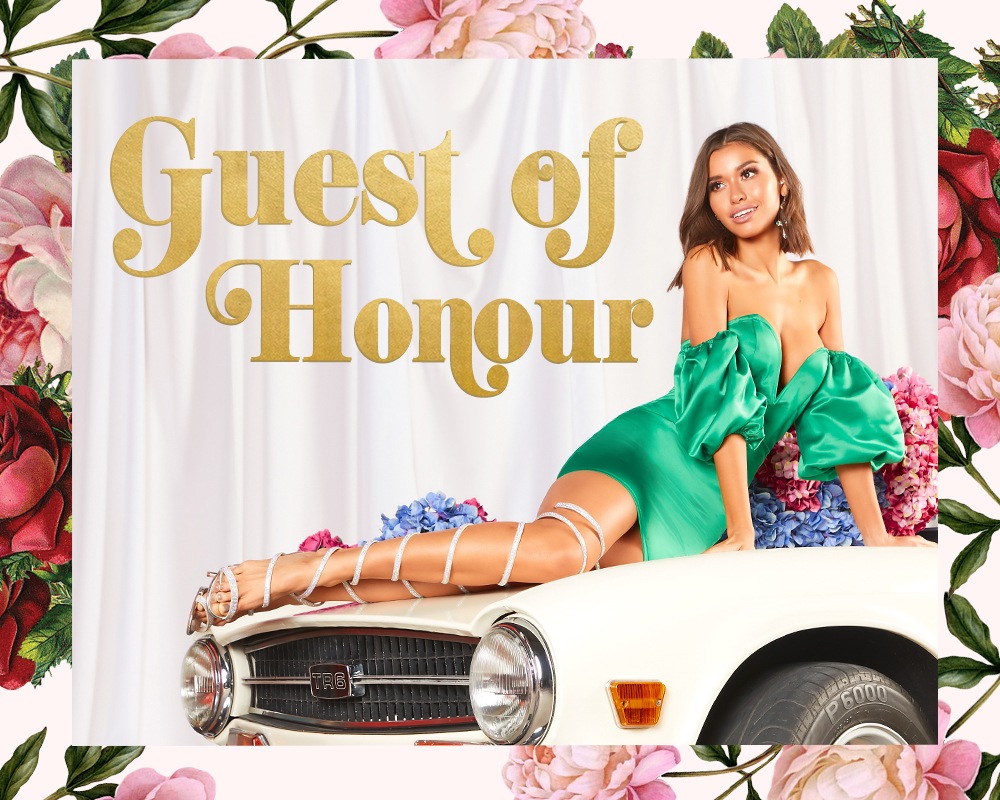 WEDDING GUEST DRESSING
Invite season is upon us so you're probably currently in the process of sorting through all those wedding invites and wondering what the heck to wear, right? Need to RSVP to a big deal event this season that calls for a seriously extra dress code? We've got you covered with the outfit solutions for every wedding's what to wear do's and don'ts. No need for stress, this is wedding guest dressing made easy with looks that'll leave a lasting impression.
Shop Dresses
Shop Occasion
Shop Jumpsuits & Playsuits
Shop Beauty
Shop Accessories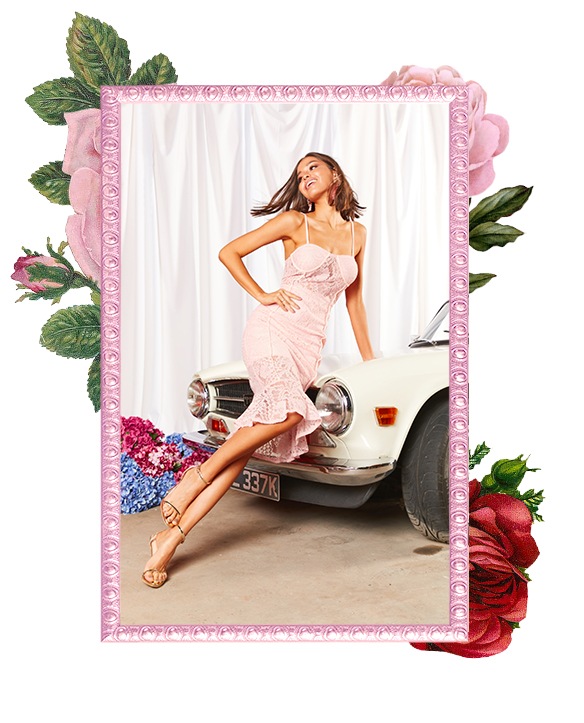 The Traditional Wedding
If the dress code of the couple being joined in wedded bliss is a little more on the tradish side, you'll need a look that's prim, proper but still on-point. That's where all things ruffles, lace and fishtail hems come in.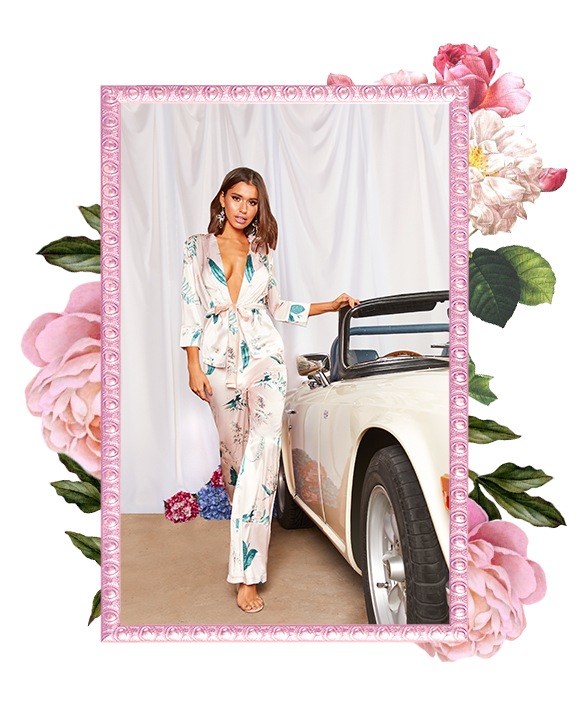 The Modern Wedding
Dress code calls for "anything goes?" Work that aisle style with a fresh take on occasion wear that you can get more wear out of this season. Opt for an instant outfit co-ord that you can mix and match up later for a look that says not your average wedding guest.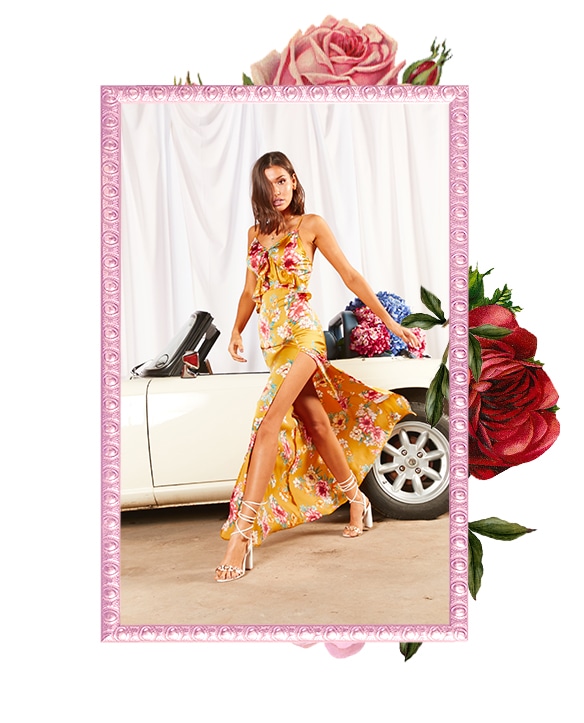 The Beach Wedding
A beach wedding calls for tropical florals and warm weather worthy colour hues that'll steal the scene in the photos against white sands and palm trees, right? FYI, Pina Coladas work as a pretty strong accessory here and heels are optional 'cos sand in your toes is a pretty good look too.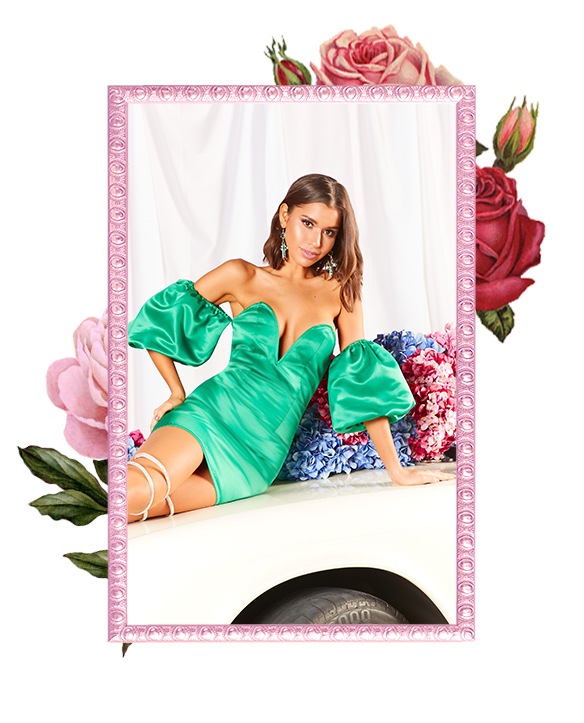 The Evening Do
Invite got lost in the post for the offish ceremony but off to the evening do? Opt for something that's still polished but with standout detailing or a killer silhouette. Who needs to catch that bouquet when you're looking this fire?