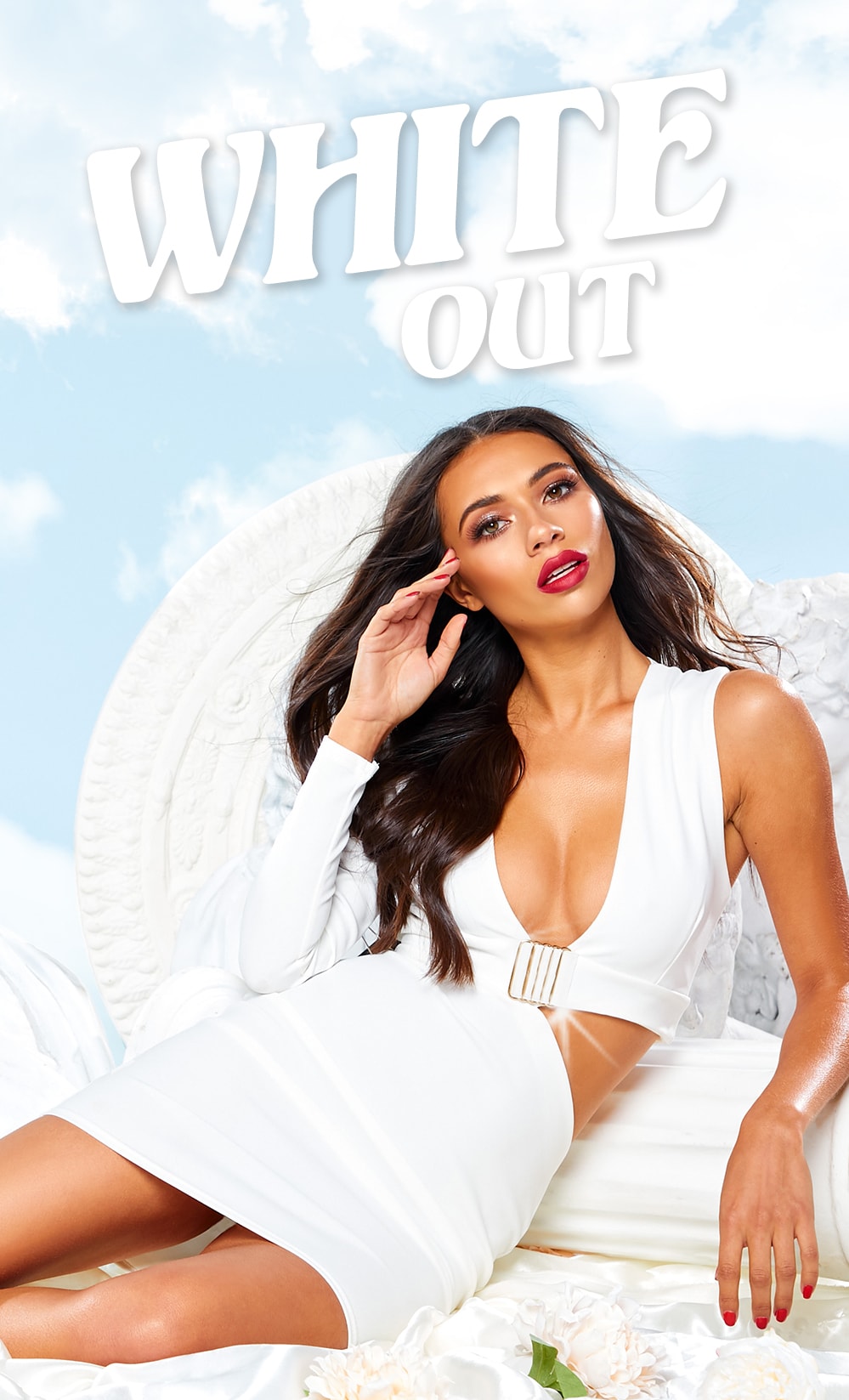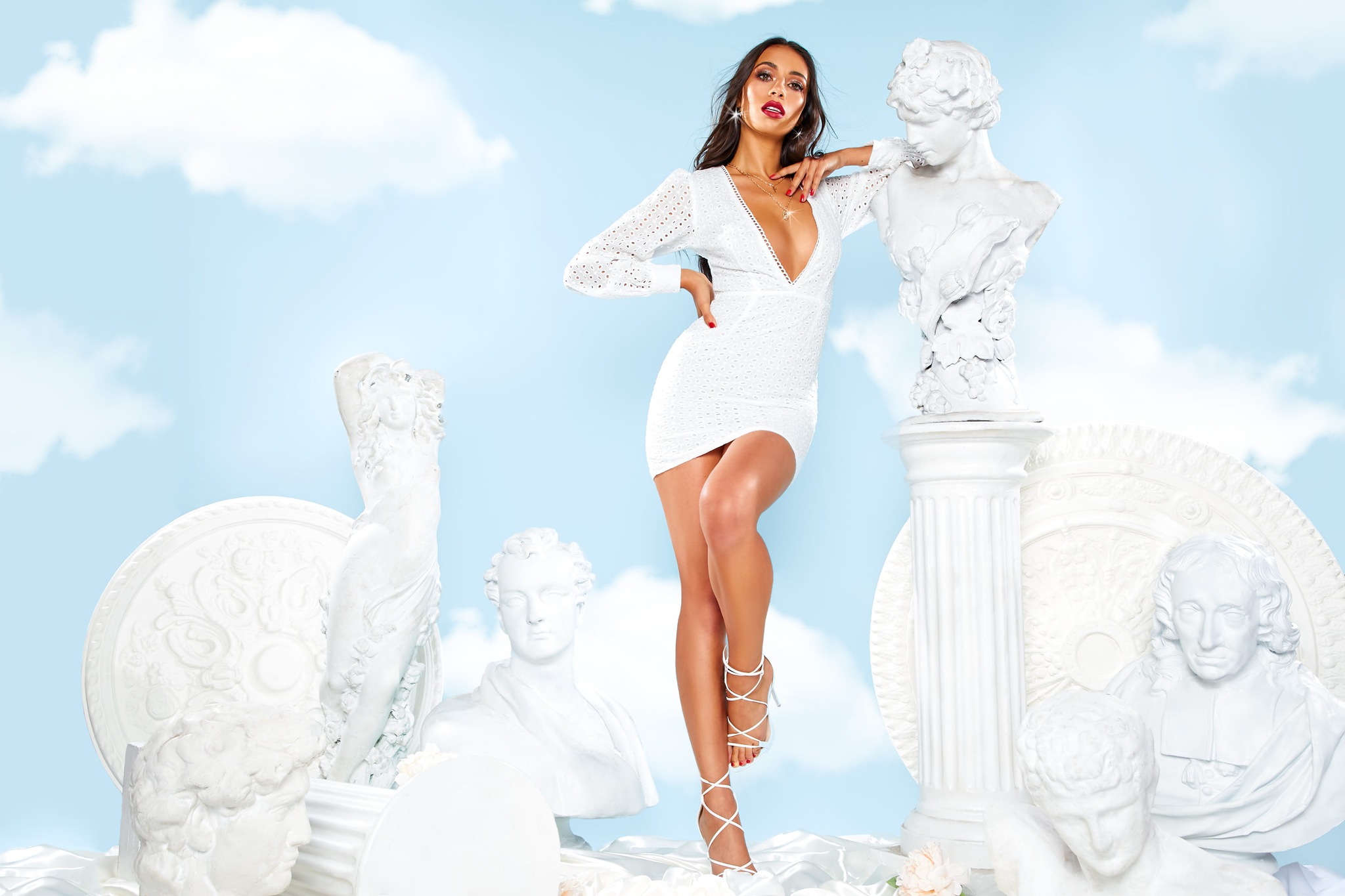 HOW TO WEAR WHITE
Who says you can't wear white before Memorial Day? From easy to wear separates to freshen up that outfit of the day to clean silhouettes, tone down the brights and prepare for a palette cleanse. This is your guide to how to wear white this season. Whether you're looking to get BBQ party ballin', got a big deal thing to go to, or just looking to hit refresh on your athleisurewear, these are the white hot pieces you need on your new season hit list.
Shop The Campaign
ON THE DOWN LOW
When you're dressing low key but still lit, head to toe white is the right choice to have your off-duty wear looking polished and put together rather than an afterthought. Get more mileage out of everyday essentials you can dress up or down.
Shop Now
YOU OUT THERE
When you wanna look seriously extra, go beyond the pale with a look that'll leave them shook. 'Cos if the occasion calls for a barely-there bodysuit and metallic thigh high boots then damn girl why the neck not?
Shop Now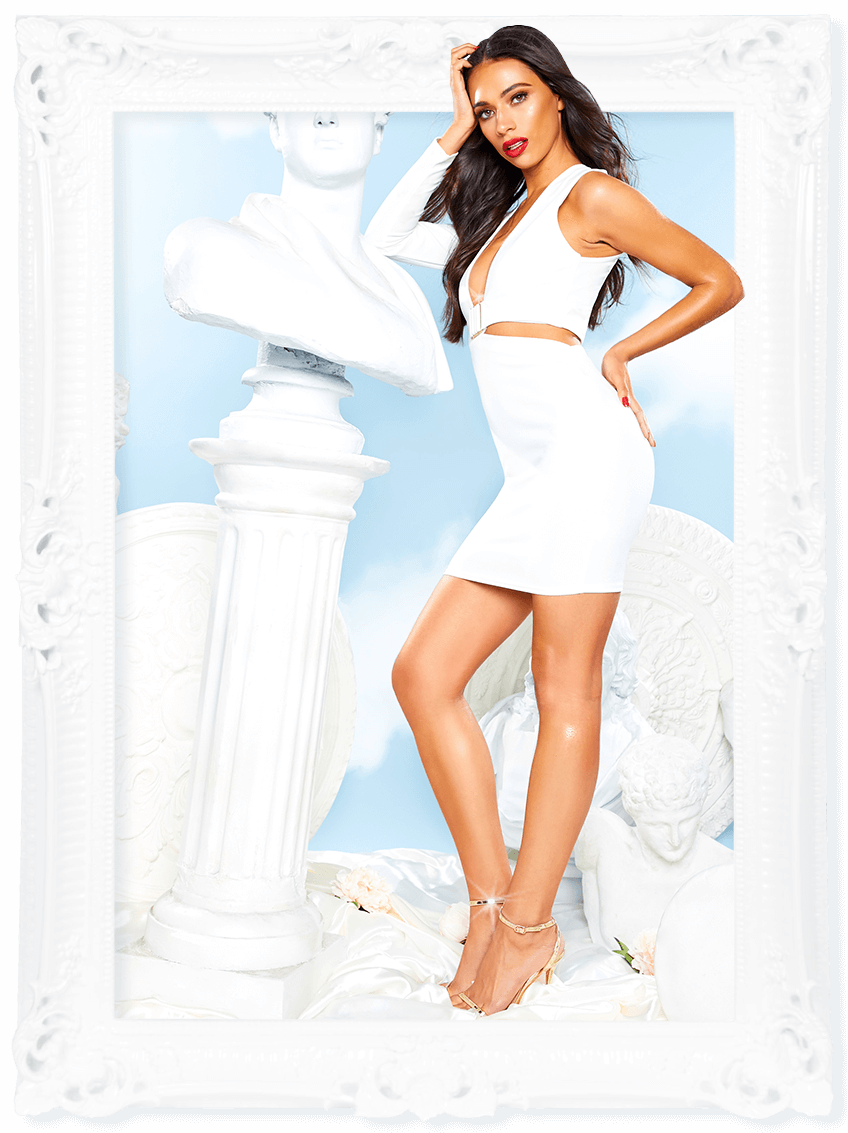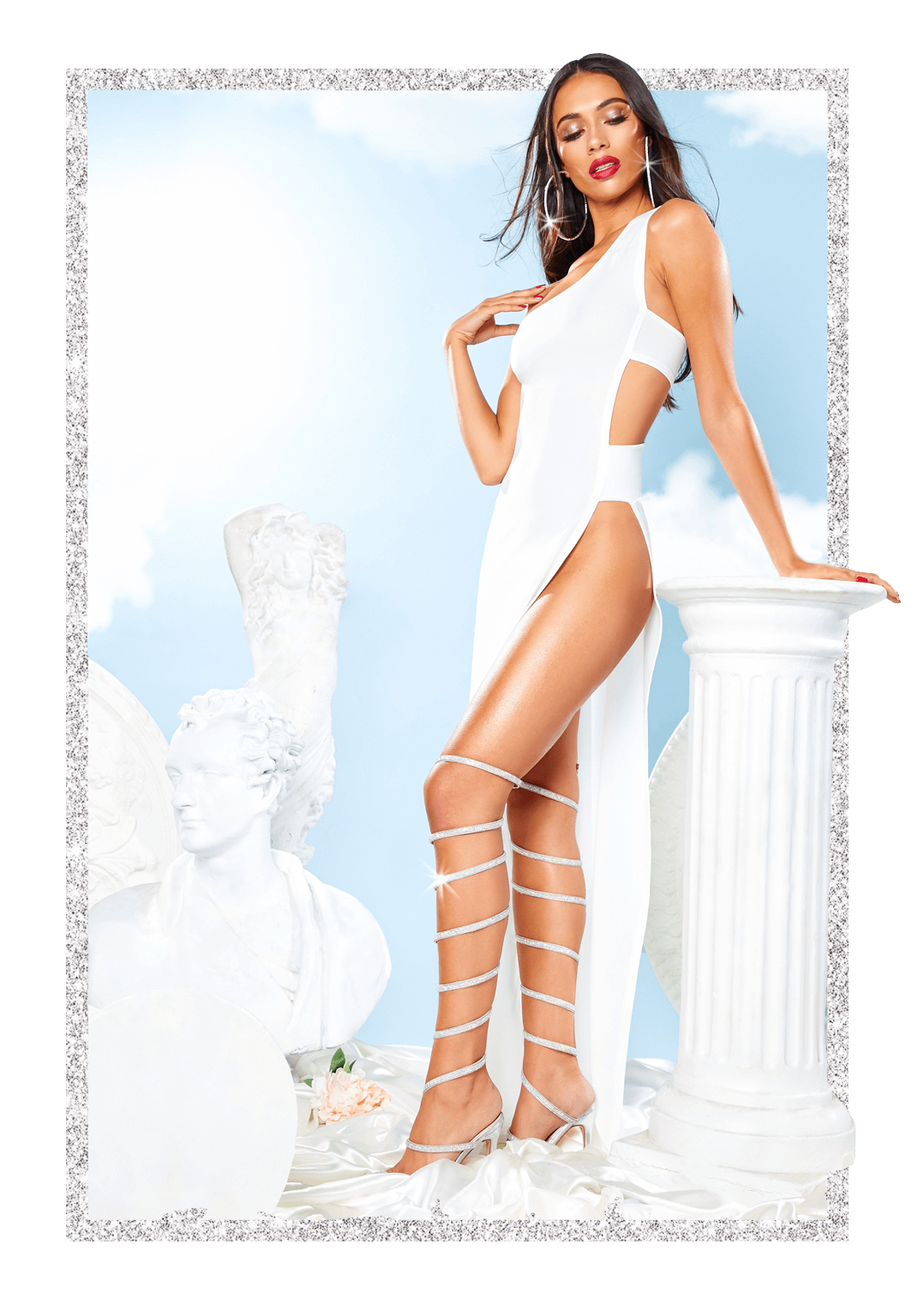 THE DRESS UPDATE
Got a thing to go to? Take tonal dressing to the next level with the little white dress and keep things cool, clean and cut out. The essential new season piece to take yourself "out" out, or to a semi big-deal event you've got in your social diary.
Shop Now
THE B WORD
The beach ain't our only favourite warm weather b word. Get your head to toe white on for BBQ parties this season for when the weather heats up. Nail comfy and seriously cute with a look that'll have you looking like a snack.
Shop Now
V.I.PIECE
Own festival ready dressing and opt for a crochet net two piece to get you looking VIP. If you can't go all out to have yourself looking like a prize catch when it comes to festival dressing then when can you?
Shop Now
f