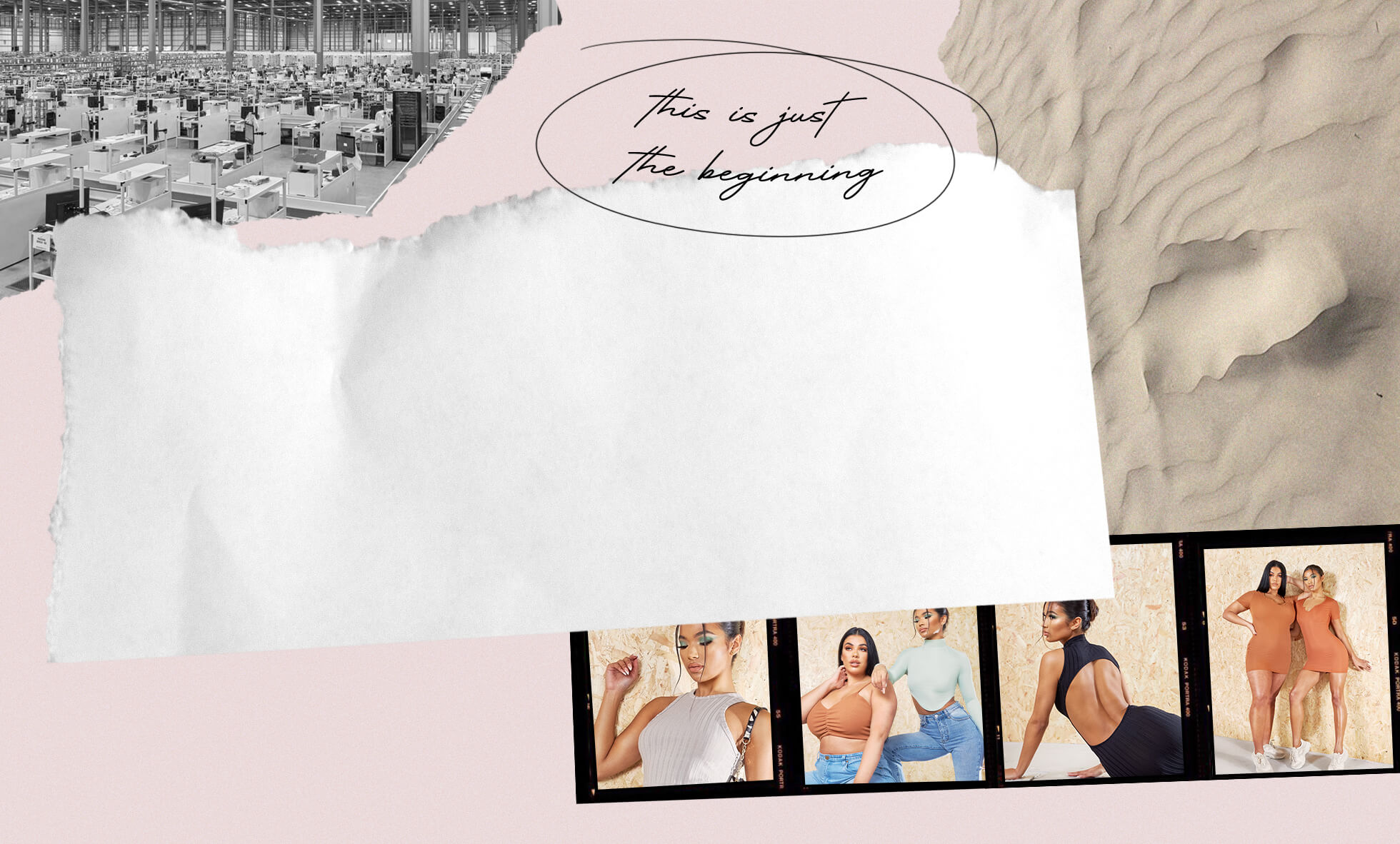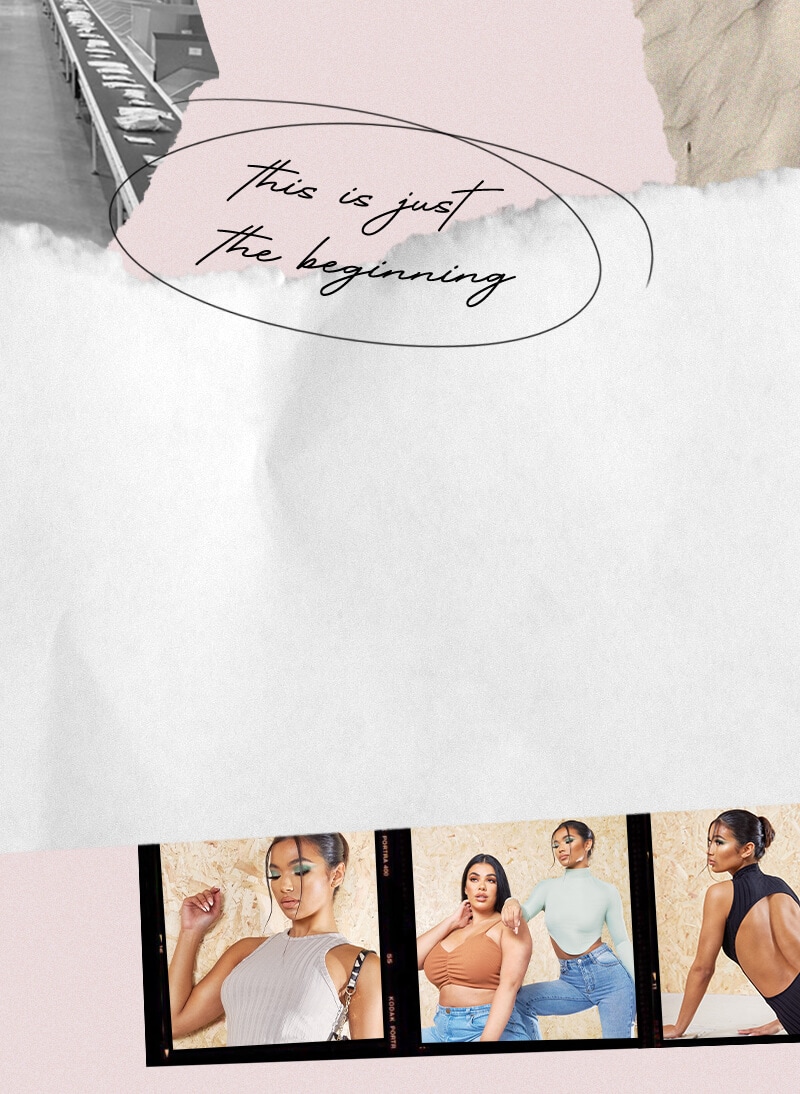 FOR THE FUTURE
Looking after the planet is more important than ever, and like many others, we want to help create a more sustainable future. We've got a long way to go but we're striving to make our business more planet friendly – and we need your help, too. Whether you're recycling or re-wearing your PLT stash, here's everything you need to know about doing your bit for the environment.
HINTS & TIPS
Want to make more planet-friendly choices? Read our hints and tips to help make your clothes last longer.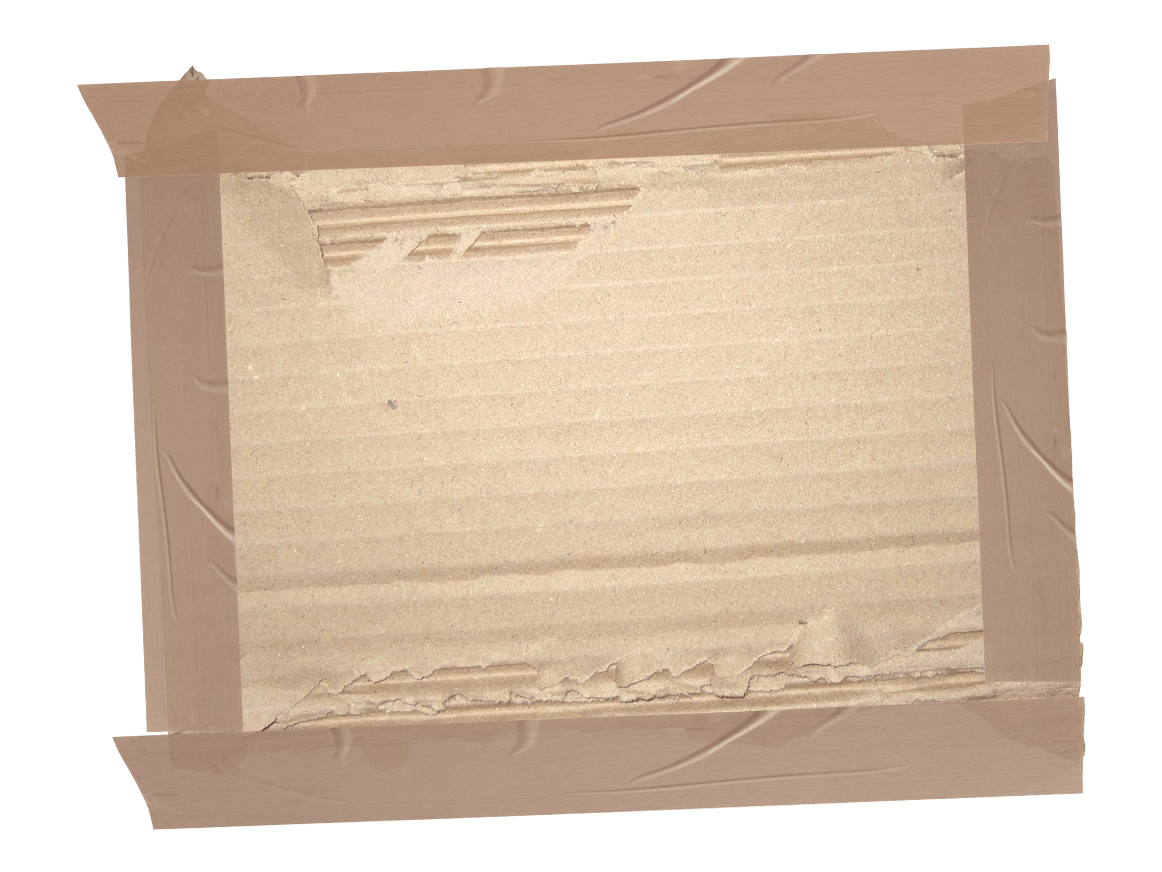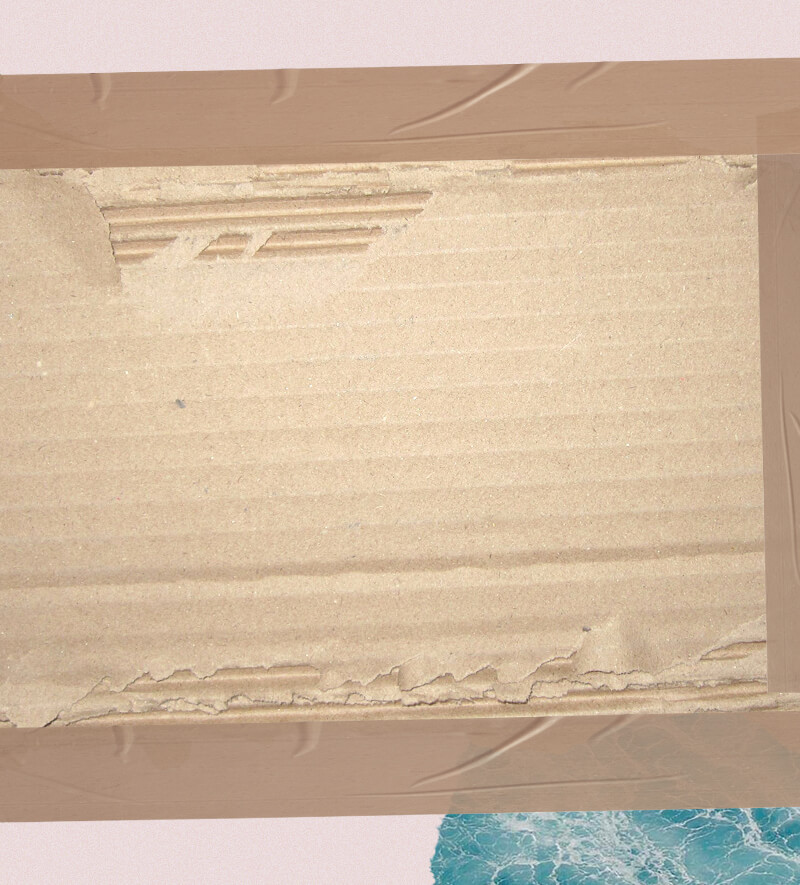 REGAIN
Did you know that you can prevent the pile up of clothing in landfills around the UK by recycling your unwanted clothes? Send us your garments via the reGAIN app and get discount on your next PrettyLittleThing purchase. Simply download the app, bag up your old clothes and leave at a drop off point for collection. It's as easy as that.
Download It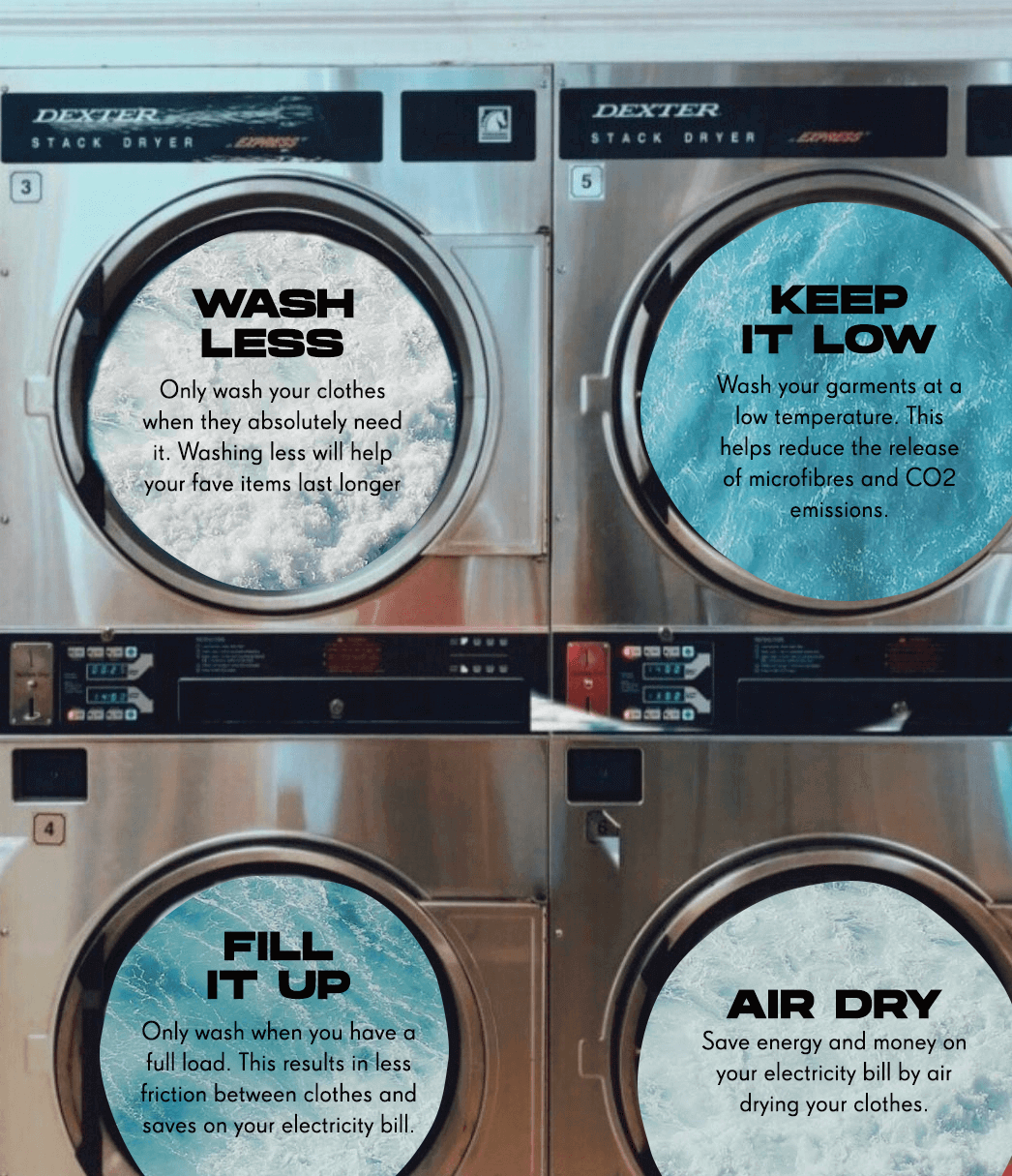 TAKE CARE
Check out our washing tips to learn how to be kinder to the environment, help reduce the release of microfibres and extend the life of your clothes.
RECYCLED PLT
COLLECTION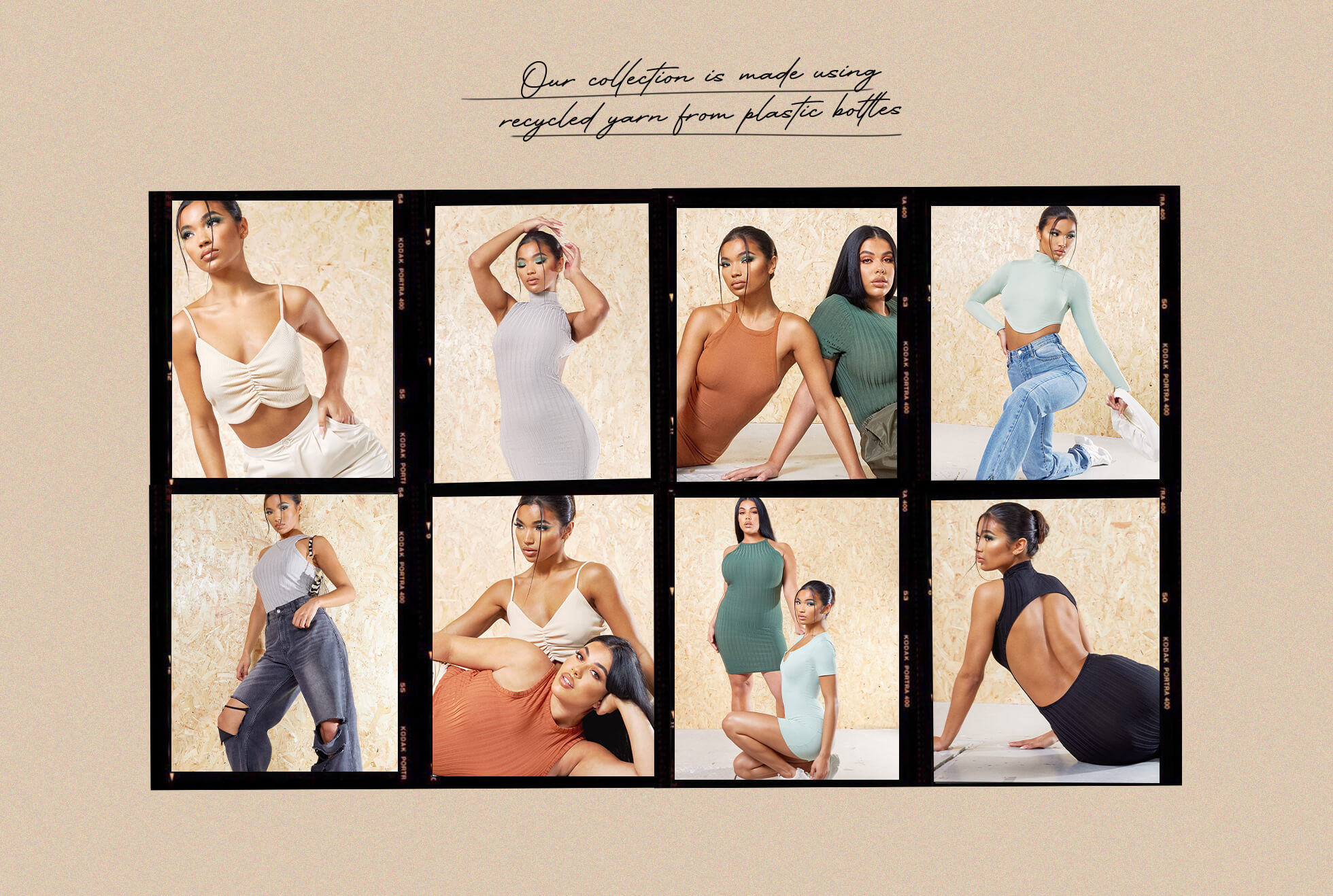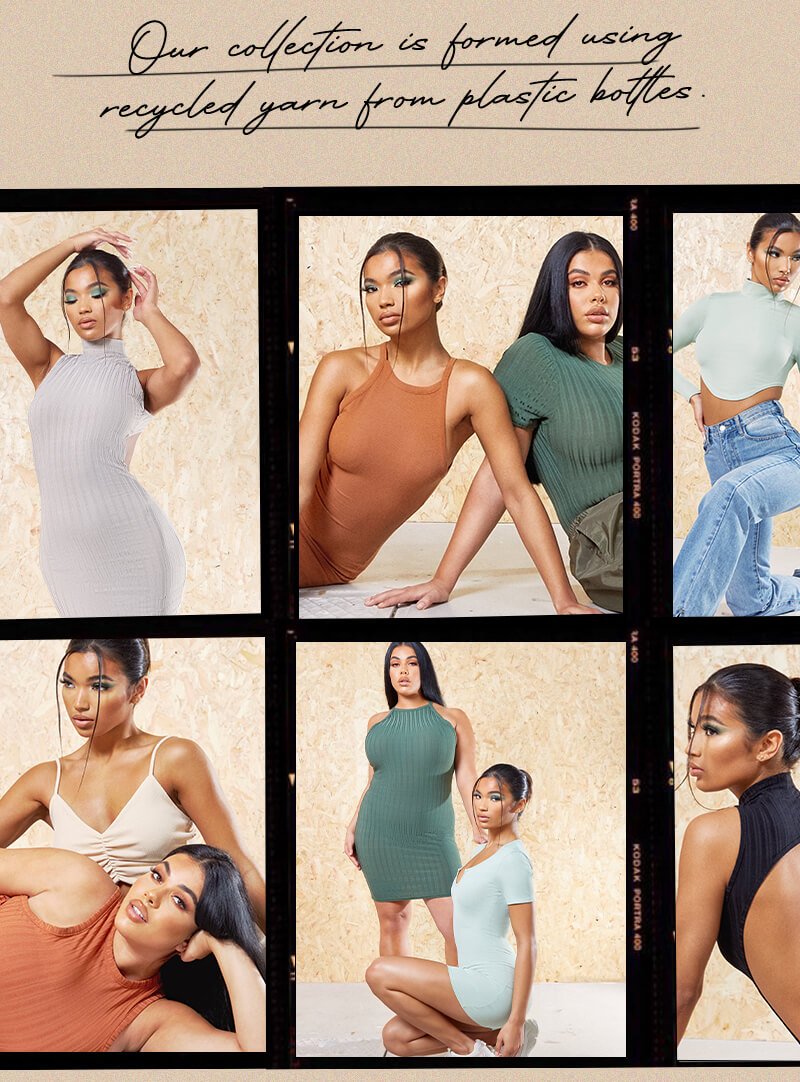 Our recycled collection reworks unwanted, worn out materials and gives them a second chance. Our collection, focused around staple wardrobe pieces is made from 100% recycled materials, meaning you can update your new season style and do your bit for the environment. Win win.
View The Collection
CHANGES IN OUR WAREHOUSE
We're constantly thinking of ways to be more environmentally friendly at our warehouse, that's why our pink delivery packaging is now made from 100% recycled materials.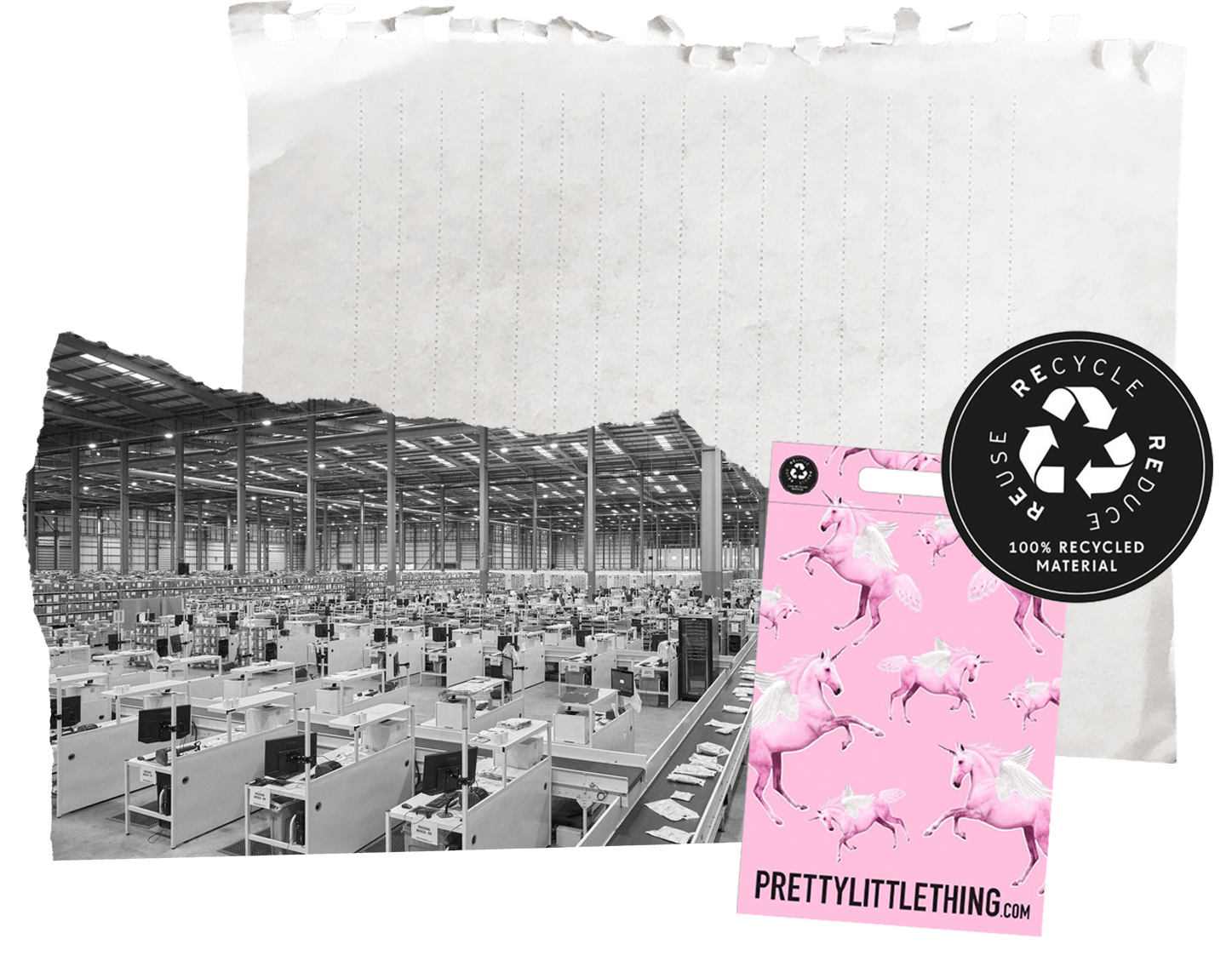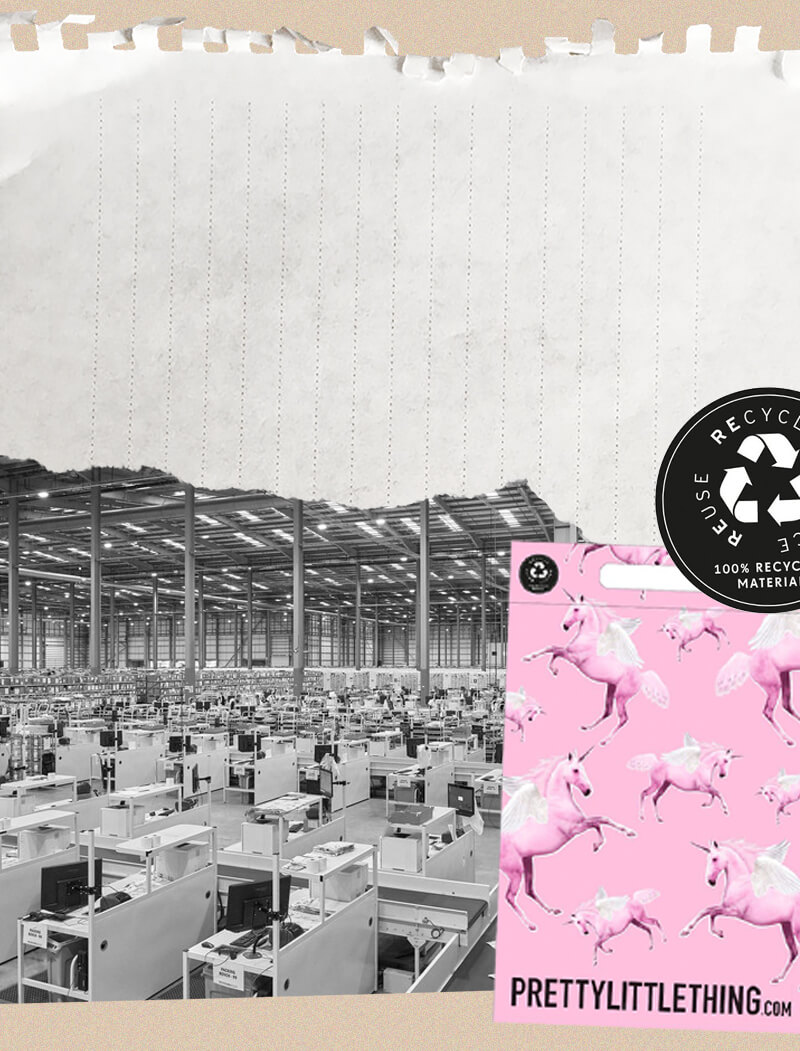 5 WAYS TO WEAR A CORSET
Check out five ways to style a satin corset top as worn by our doll, Chloe Scantlebury.
Press Play
5 WAYS TO WEAR JOGGERS
Make your 'fits last longer and check out five ways to style a jogger with our girl, Shay.
Press Play