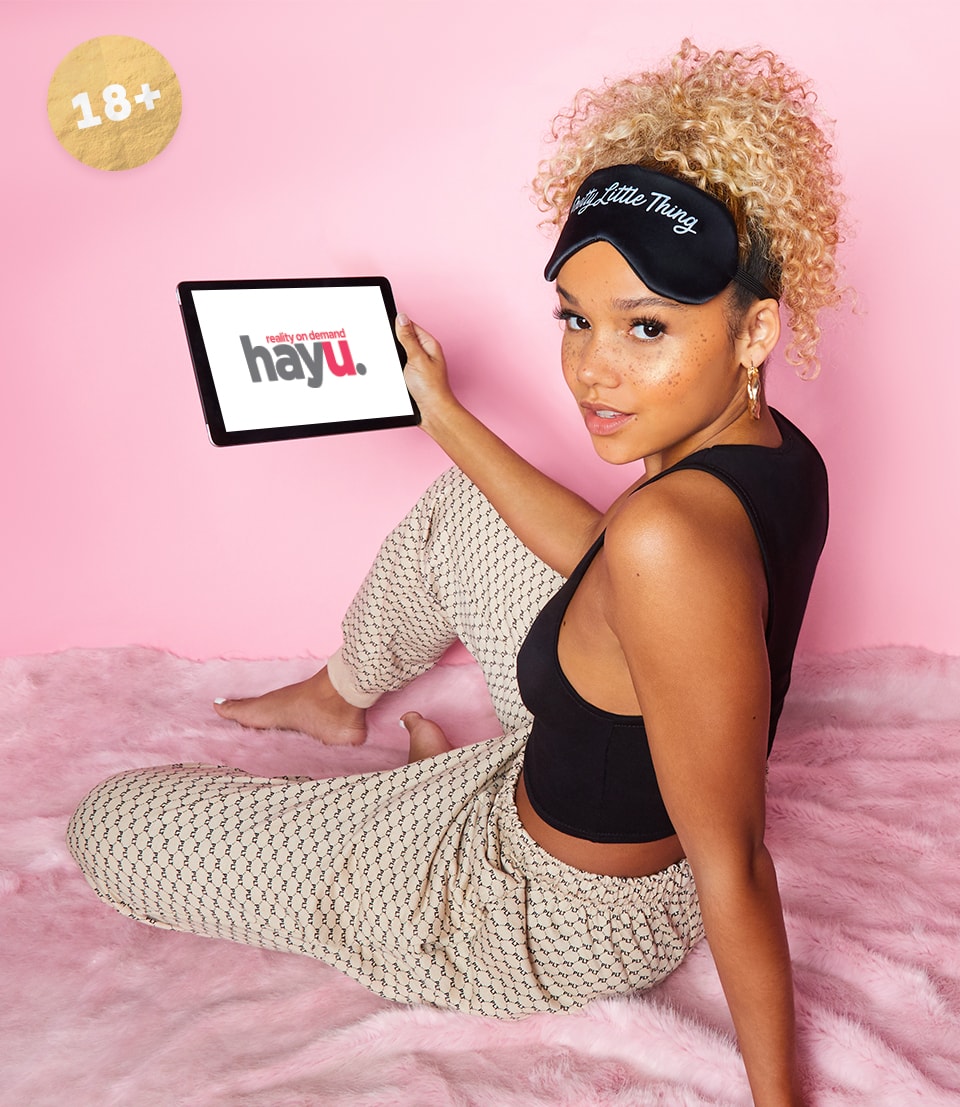 Enter for your chance to win 1 of 500 1 year subscription to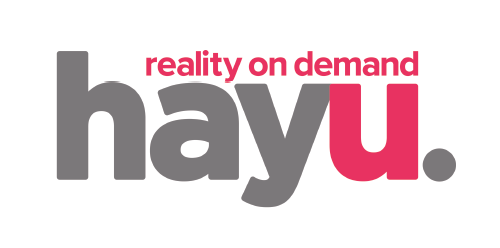 Make staying in the new going out this March. We're giving away five hundred annual subscriptions to hayu, the reality on demand service. With tonnes of your favourite shows, the same day as the U.S. you can binge the best of reality including Keeping Up With the Kardashians, The Real Housewives from across the globe and Life of Kylie.
To enter the competition you must be 18 or over and a resident in Australia, United Kingdom or Ireland. Competition opens from 18/03/2019 00.01pm (BST) to 31/03/2019 11:59pm (BST) Full T&C's for UK and IE here and Aus here.*Subscription restricted to the following hayu Territories:Australia, United Kingdom and Ireland. Only valid for new subscribers from 14 January 2019 until 13 January 2020 (inclusive).
How we'll use your information...By providing your details you agree to be contacted by PrettyLittleThing by email. You can unsubscribe from this method of communication at any point by clicking the unsubscribe button in the email. We will treat your data with care and respect and never sell them to other companies for marketing purposes. Privacy Policy